Mission
Key Club is an international, student-led organization that provides its members with opportunities to provide service, build character and develop leadership.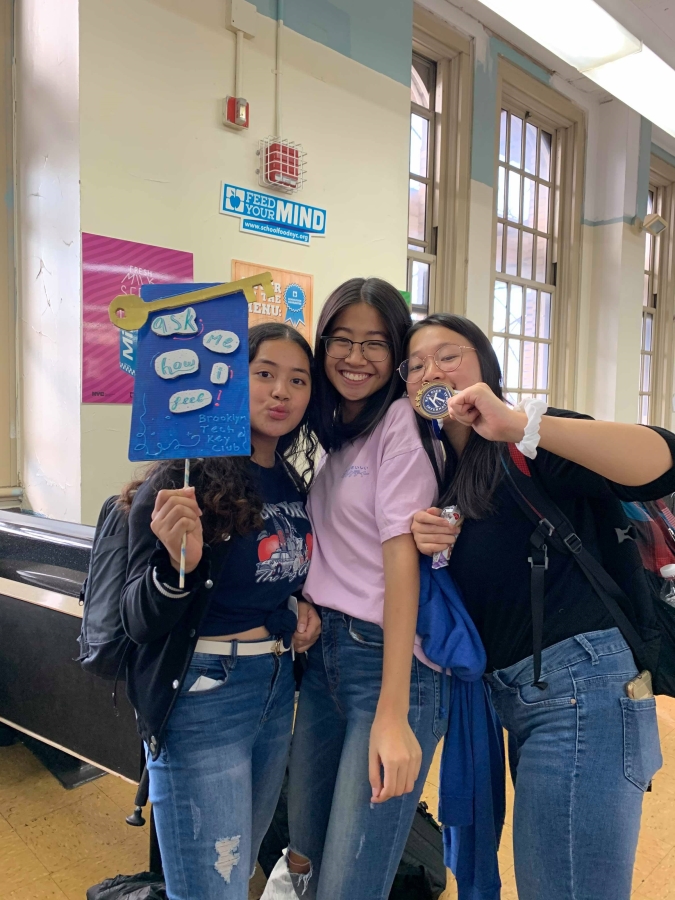 A Service Project Can Change Lives.
High school students perform acts of service in their communities such as cleaning up parks, collecting clothing and organizing food drives.
They can raise up to one thousand dollars or more for charities such as Kamp Kiwanis, Thirst Project, etc.
"Caring – Our Way of Life"
Our core values include leadership, character building, caring, and inclusiveness.
Each year, Key Club members elect their student officers for club, division, district, and international levels.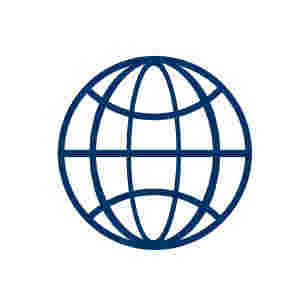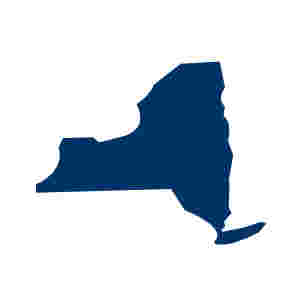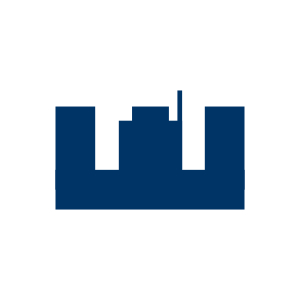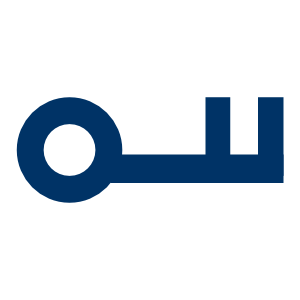 International – Key Club is an international organization with clubs on every continent except Antartica. Key Club is led by a board of trustees who set the direction for the organization.  >>>
Districts – There are 33 organized districts and one district in formation. Each district, normally defined by state or nation, is led by a governor, who is elected by delegates at the annual district convention.  >>>
Divisions – Districts are divided into divisions. Each division has a lieutenant governor, a student leader who carries out the district's policies and provides support to the clubs.  >>>
Clubs – Key Clubs are established in a high school or equivalent institution. A community-based club may also be chartered. Elected officers can include president, one or more vice presidents, secretary, treasurer, editor, and one director from each class.  >>>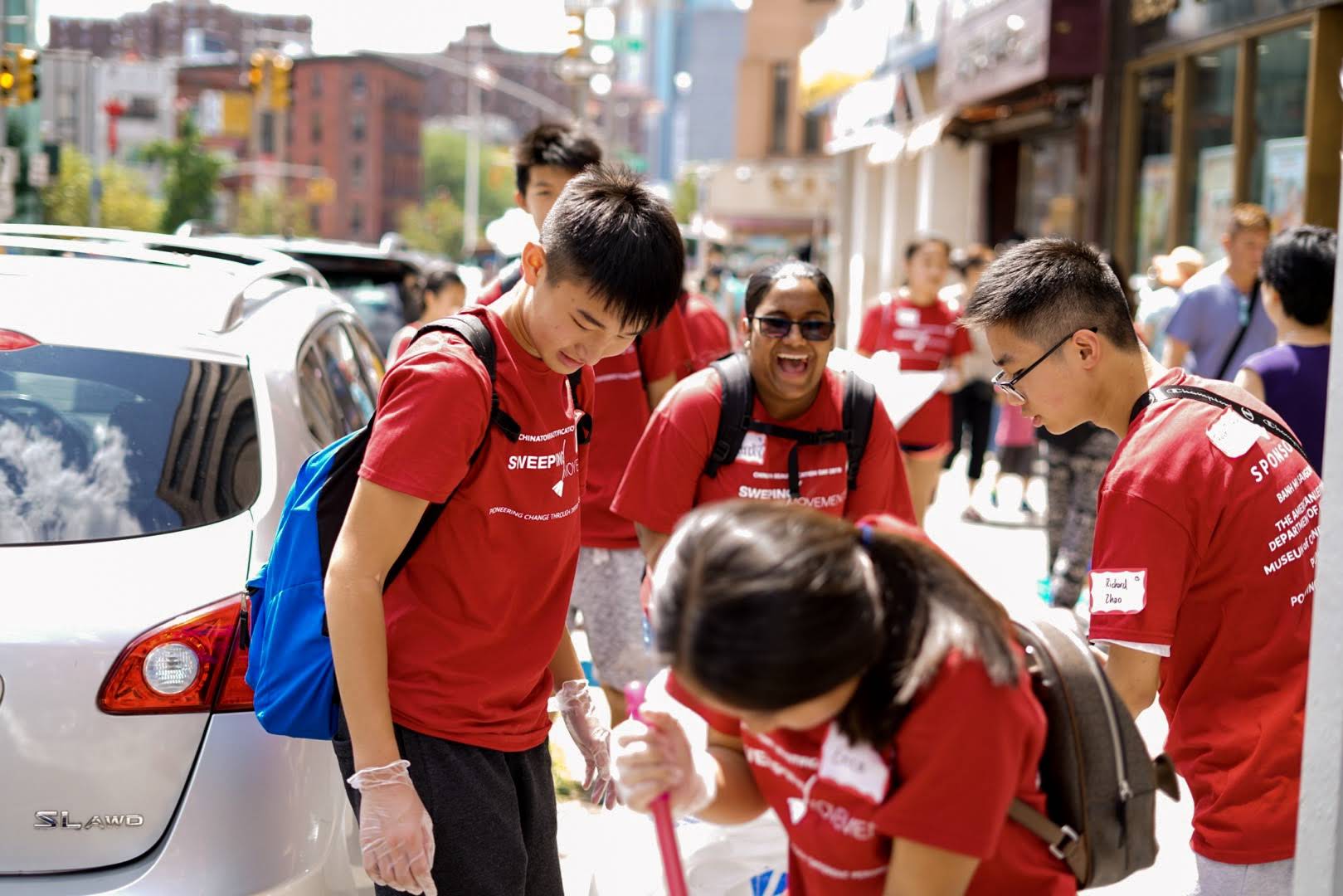 Our District
There are many Key Clubs in the New York State, and they are categorized into divisions. Each division is led by a lieutenant governor. Check below to see your club!
From The Blog
Check out the events hosted by clubs or divisions.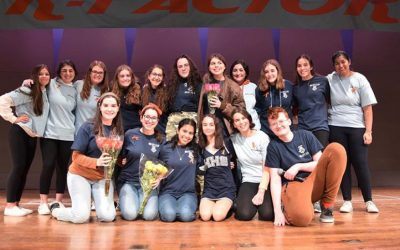 At this event the Huntington Highschool Key Club, designed and developed a talent show. All profits went to Rachel's Dance for a Cure, a charity by a local teacher for a cure for pediatric cancer. At the fundraiser, students and faculty attended where they got to...