Mission
What They Do
This year's Governor's Project is Soles4Souls! Soles4Souls is a nonprofit organization that distributes shoes and clothing to people in need across the United States and around the world. Here is why footwear is so important and should not be underestimated:
Shoes break the cycle of poverty. Children feel more confident in attending school to receive an education if they have footwear to walk in. A new pair of shoes changes the lives of children experiencing homelessness.
Used shoes help entrepreneurs and developing nations earn an income by repurposing and selling donated shoes.
Repurposing used shoes protects the environment. Americans throw away 300 million pairs of shoes a year, creating 9 billion pounds of carbon emissions. So far, Soles4Souls has kept 73 million pairs of shoes and pieces of clothing from going to waste! Donating 1 pair of shoes can prevent 30 pounds of carbon emissions.
Soles4Souls is shipping footwear to give to Ukrainian refugees in Poland and Moldova.
What percent of proceeds go toward helping people in need?
​100% of all your money will go directly to their nonprofit operations.
How much of an impact does this organization actually make?
Soles4Souls donates, on average, 11,920 shoes on a daily basis. 
How do I donate to Soles4Souls?
What does Soles4Souls do with the shoes?
Soles4Souls turns unwanted shoes and clothing into opportunities, by keeping them from going to waste and putting them to good use – providing relief, creating jobs, and empowering people to break the cycle of poverty.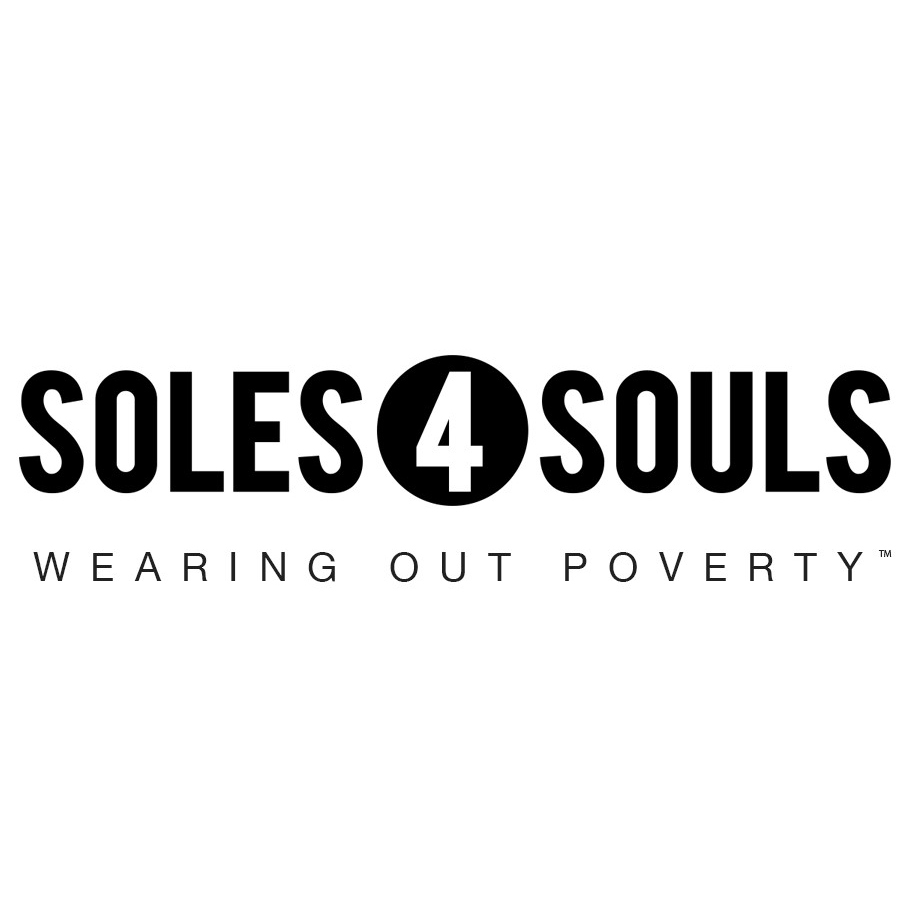 Chloe chooses a project in which she would like the district to support and keep in mind throughout the service year. Many service projects that the New York District undertake will be closely related to this project.
million shoes & apparel donated
Quadrillion in Total Economic Impact