LEADERSHIP TRAINING CONFERENCE 2023
CELEBRATING New York District Diamond Jubilee: 75 Years of Service
Come join the oldest and largest service organization for students and celebrate the opportunities members receive. Key Clubbers build character, develop leadership skills, make new friends, and raise funds for the sole purpose of giving back to the community. Clubs gain recognition for their efforts, win awards, and partake in activities taking place in Albany!
The 2023 Leadership Training Conference will be held at the Desmond Hotel in Albany, with a myriad of workshops, and resources to look forward to. Key Clubbers would be able to attend engaging workshops curated by our District officers, partake in meaningful service projects, witness awards ceremonies, and so much more!
Schedule Information
Check out a preliminary version of what is to come at this year's Leadership Training Conference!
Samantha Ramirez-Herrera is more than a DREAMer – she is a DOer. Through the desire to fulfill her dreams, she went from overcoming challenges as an undocumented immigrant to becoming an entrepreneur, mother, activist, speaker, actress, and storyteller. Now, she runs her own creative content agency and digital magazine called Offtharecord, through which she encourages others to live by the motto "Live. Create. Inspire."
Sam has appeared on MSNBC's Hardball with Chris Matthews as well as in Forbes, Mundo Hispanico, AFROPUNK, and The Collegian. She has spoken to audiences at Emory University's Goizueta Business School, Georgia Hispanic Chamber of Commerce, Atlanta Association of Independent Schools, Los Angeles City College, and HATCH Experience North America. She recently was named a 2018 scholar at The Aspen Institute Ideas Festival.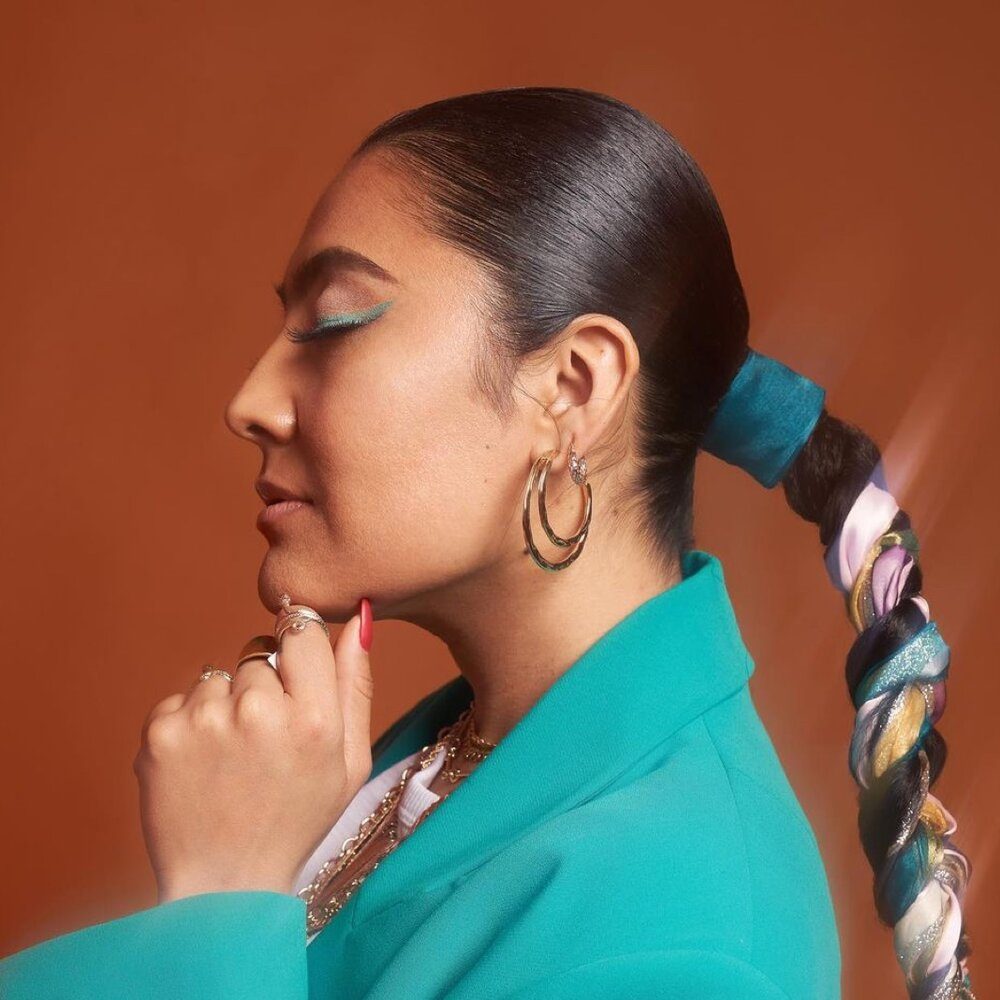 Join us for a high-spirited, high-energy event that allows Key Clubbers to engage with each other, laugh with each other, and feel a part of an exciting Key Club community. Its team building, its comedy, and it's lots of fun! In Playfair, Key Clubbers meet each other in many different ways – as the entire Conference is gathered together, and in many fast-moving breakout rooms. Members will engage in mental and physical challenges as they play games that bring them closer together.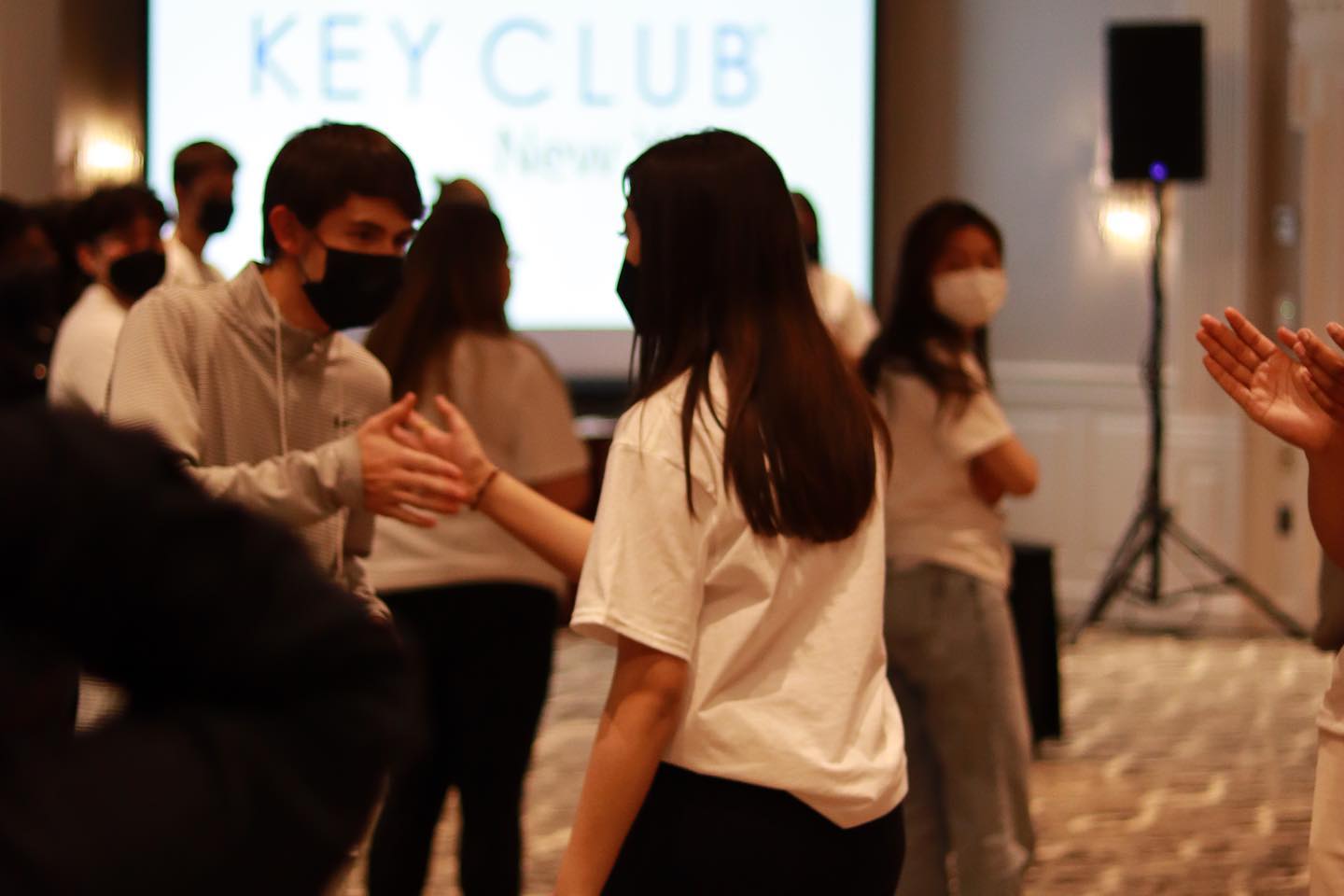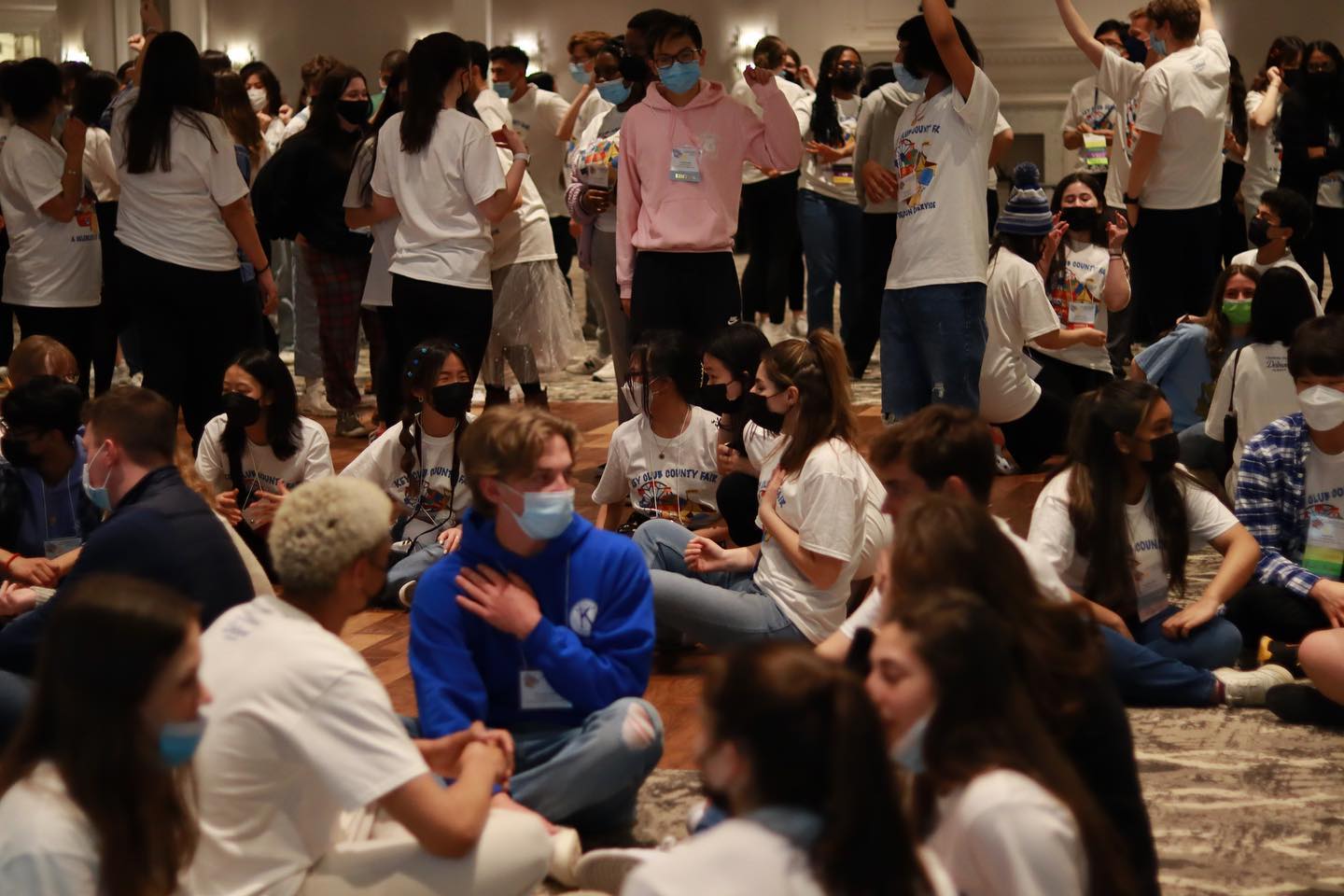 best weekend of the year
Check out some awesome pictures from Leadership Training Conference 2022!
Learn more about Key Club by attending engaging officer workshops and other workshops that seek to provide information about anything from how to dress to colleges




Recognize the hard work that every Key Clubber and their hardworking advisors have worked to achieve over the past service year

Meet Key Clubbers from all over the mighty New York District

And, last but not least, welcome a new District Board that will be sure to take New York District to greater heights, and say goodbye to our current board

Plus so so much more! Stay tuned!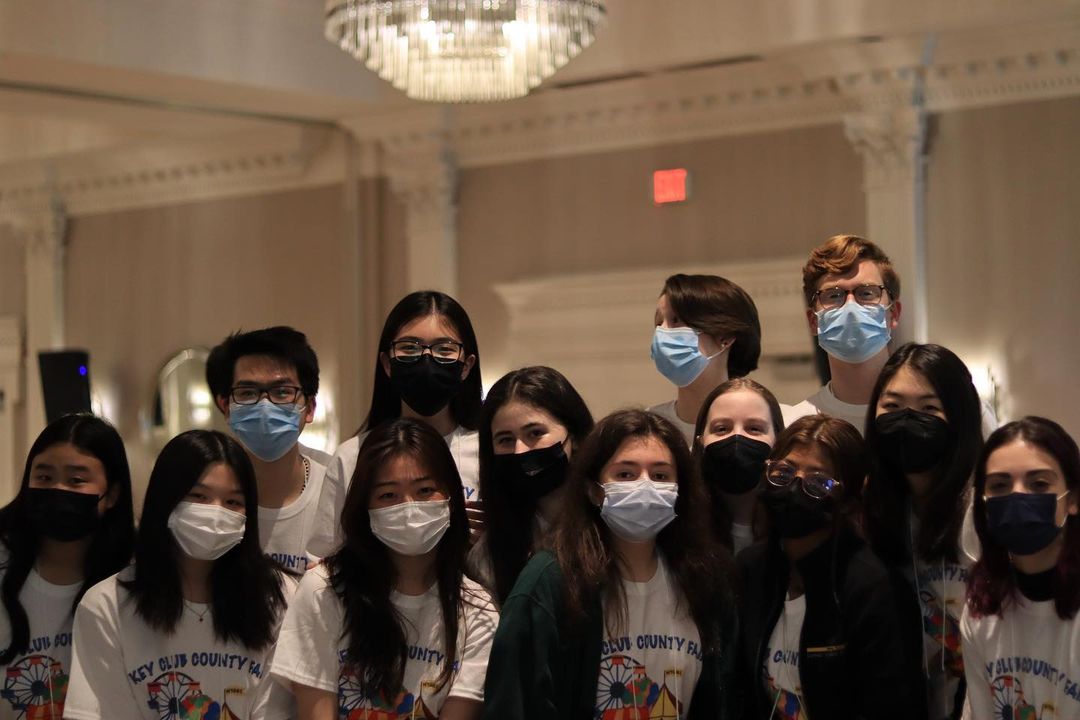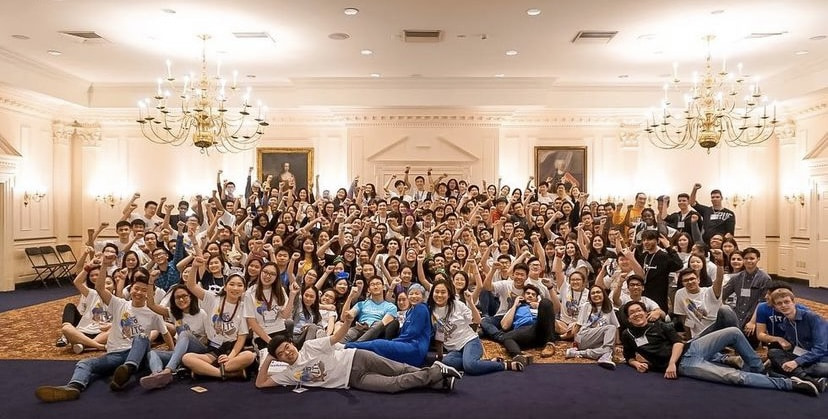 Gabriella Slootsky
District Governor
Join the New York District in celebrating seventy-five years of service as we gather in Albany for our annual Leadership Training Conference! There are so many exciting things in store for LTC 2023, from insightful workshops, to inspiring keynote speakers, to recognizing clubs and individuals for their hard work this service year, and the opportunity to experience this organization beyond the school setting by meeting Key Clubbers from across all of New York. It will be such an amazing weekend!
David chen
District Webmaster
Be prepared for the best weekend in New York District when Key Clubbers from all cross our mighty District gather to celebrate both the end of a service year pushed to unprecedented heights and the start of an even more awesome year. This year, at the Desmond Hotel, Key Clubbers will be attend informative workshops, witness award ceremonies, have fun at socials, and so so much more! Register today to experience for yourself this once in a lifetime opportunity!
Jena KIM
District Internal Executive Assistant
Get ready for the 75th annual Leadership Training Conference! Meet Key Clubbers from all across New York District, receive awards and set the new service year off to a wonderful start. With this years theme being Diamond Jubilee, we know that service will be SHINING everywhere. LTC is an experience that we know you will enjoy!
CONFERENCE REGISTRATION PRICING
Key Club Member
Includes registration, meals, giveaways, and so much more

Quad Room
Adult Chaperone (Double Room)
Includes registration, meals, giveaways, and so much more

Double Room
Adult Chaperone (Single Room)
Includes everything from the $420 Adult Chaperone plan

Single Room
Code of Conduct
Invited guests are expected to demonstrate behavior consistent with the high ideals of Key Club and should abide by the provisions of this code while in attendance at LTC.
Medical Form
This form is required for all members attending designated Key Club International events or activities. The parent, legal guardian, or person in loco parentis must fill out the form.
Photo Release Form
Be permitted to participate in events, where photographs or film footage will be included in any media including publication in newspapers, magazines and other media.
Liability Form
Be permitted to participate in events, certify your knowledge of the inherent risks of COVID-19 and other dangers, and waive and release any and all claims against New York District Key Club. 
DON'T MISS OUT ON THIS ONCE IN A LIFE OPPORTUNITY
Get In Touch
Email: governor@nydkc.org
Hours Available: M-F: 8 AM – 7PM