Receive awards during the Annual Leadership Training Conference during March 31st to April 1st. Gain recognition for your hard work this service year; individual awards, club awards, contest awards. Scholarship opportunities are offered as well. What are you waiting for? 😆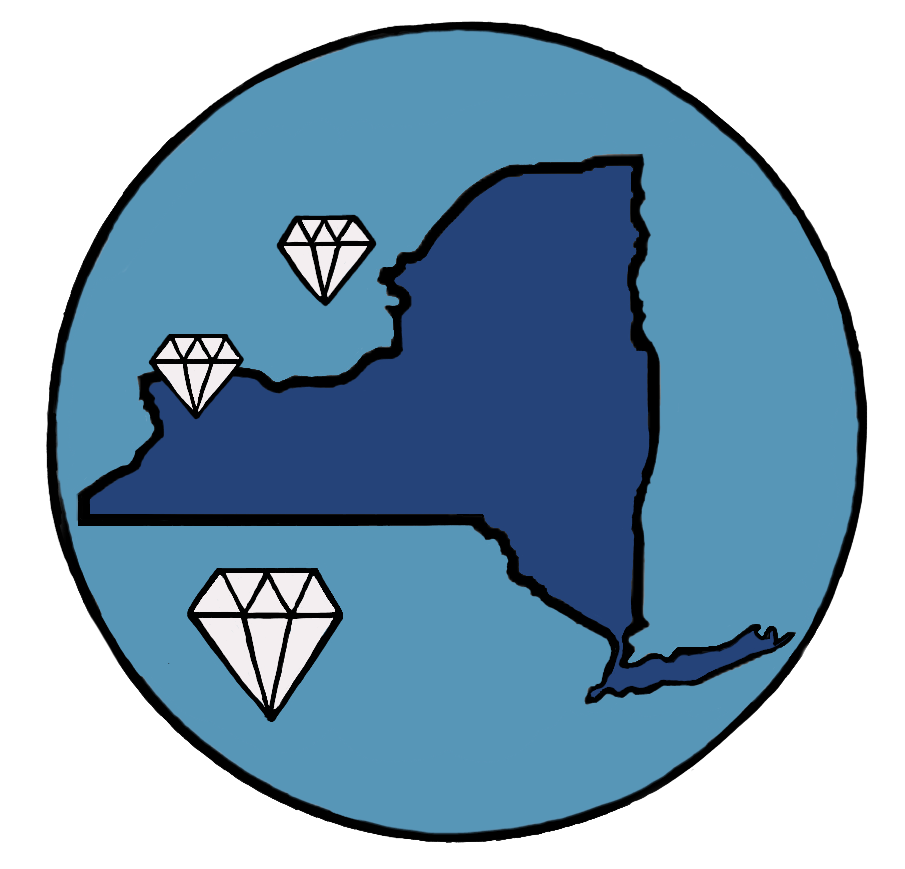 The scholarship will reward those Key Clubbers who go beyond the call of service and who recognizes the importance of the Governor's Project. Winners will be given a $1,000 check made out in their name and the educational institution they will be attending.
The Kiwanis Memorial Scholarship awards $1,000 to assist with the collegiate career of an active Key Clubber who aspires to make Key Club a more inclusive organization.
This program is instituted by the Foundation to recognize and promote good citizenship among the youth of New York State. Winners will be selected by a committee of the Foundation on the basis of which nominees , in its opinion best meet the established criteria.
Many local Kiwanis Clubs offer scholarships to members of the Key Clubs that they sponsorMembers in good standing of the New York District are encouraged to reach out to their sponsoring Kiwanis Club to see what scholarships might be available.
INTERNATIONAL RECOGNITION
The G. Harold Martin Fellowship is attainable through a donation of $250 to the Youth Opportunities Fund. Additional donation levels of 250 are honored as diamond level fellowships. Fellowships can be obtained through a donation in honor of an individual or by an individual.
The award signifies that a minimum contribution of $1,000 has been given. Shaffer Honorary proceeds are placed in the Key Club International Youth Opportunity Fund . Held within the Kiwanis International Foundation this endowment fund's earnings will be used to provide grants in support of community service projects and scholarships.
Sandy Nininger was nominated the ideal Club member and the Sandy Nininger Medal was adopted . Since then, this gold medal, with Sandy's likeness superimposed upon it, been presented by Key Clubs and Club Districts to outstanding students who have given themselves above and beyond the call of duty. To purchase a Sandy Nininger award package , please click the link here .
Major thanks to the Awards District Committee for the creation of the Awards Booklet
Laura Fan, Chair, District Secretary
Jena Kim, Chair, District Internal EA
Kyle Earl, Member, Division 24 LTG
Eliza Strum, Member, Division 14 LTG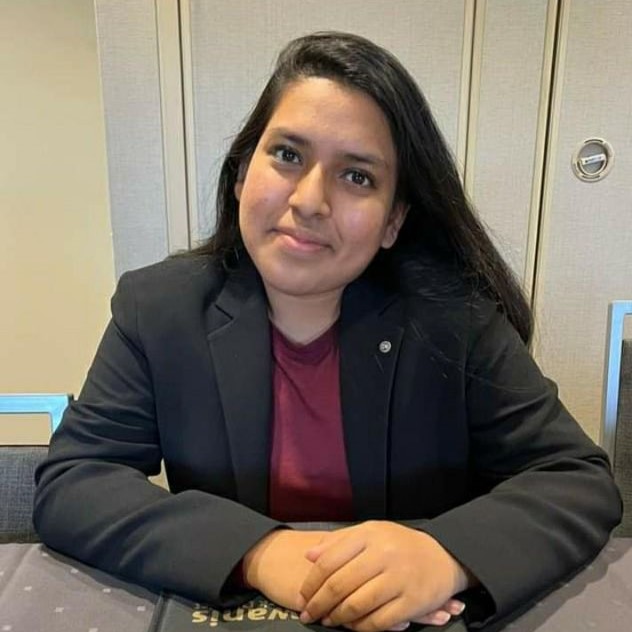 Sadia Ferdous, Member, Division 6 LTG
Sundeep Kaur, Member Representative
Common Questions that are Frequently Asked
If your question is not listed here, or you experience technical difficulties of the application portal, feel free to email District Secretary Laura Fan (secretary@nydkc.org)
or District Internal Executive Assistant Jena Kim (jenakim.ea@nydkc.org) by 8:00 pm EST the night the application is due.
What is the deadline?
The items by mail have to be sent in by February 17th, 2023. The application portal submission are due February 24th, 2023. All other items such as the scrapbook and poster, bring them to LTC. Talent and oratorical are to be submitted no later than March 3st, 2023.
What if I did not pay dues?
You have to be a member in good standing in order to be qualified for awards.
What is Automatic Entry Awards?
Your club in good standing is automatically entered in certain awards with no application needed. All other awards that are available require registration.
Need more info? Read the booklet.
Please make sure to read the booklet thoroughly before reaching out to Shifa Ali. All of the items and information are included there at your convinience.