DISTRICT BOARD
Meet the 2022-2023 District Officers

Executive Officers
Executive Board Members are elected by representatives at the House of Delegates during District Convention. Each club chooses delegates to cast votes on their behalf. The Webmaster and Bulletin Editor is voted by the rest of the Board.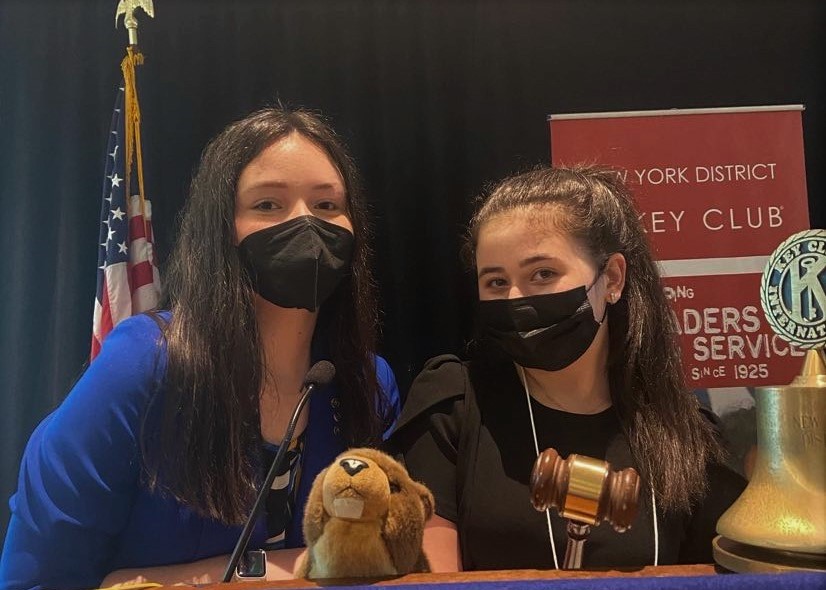 Gabriella Slootsky
District Governor
governor@nydkc.org
Laura Fan
District Secretary
secretary@nydkc.org
Janice Cao
District Treasurer
treasurer@nydkc.org
David Chen
District Webmaster
webmaster@nydkc.org
Cindy Zou
District Bulletin Editor
editor@nydkc.org
Sophia Segal
District External Executive Assistant
sophiasegal.ea@nydkc.org
Jena Kim
District Internal Executive Assistant
jenakim.ea@nydkc.org
NYDKC's International Trustee
Ava Stamatakis
Key Club International Trustee
My name is Ava Stamatakis, and this year, I have the honor of serving as your Key Club International Trustee!  The other districts I am serving are the Alabama District and the Caribbean-Atlantic District.  Together, our "sister" districts make up the NewCariBama Sistrict!  
Lieutenant Governors
Lieutenant Governors are elected by their respective Divisions during conclave. Lieutenant Governors work to represent their Division and facilitate their growth and service.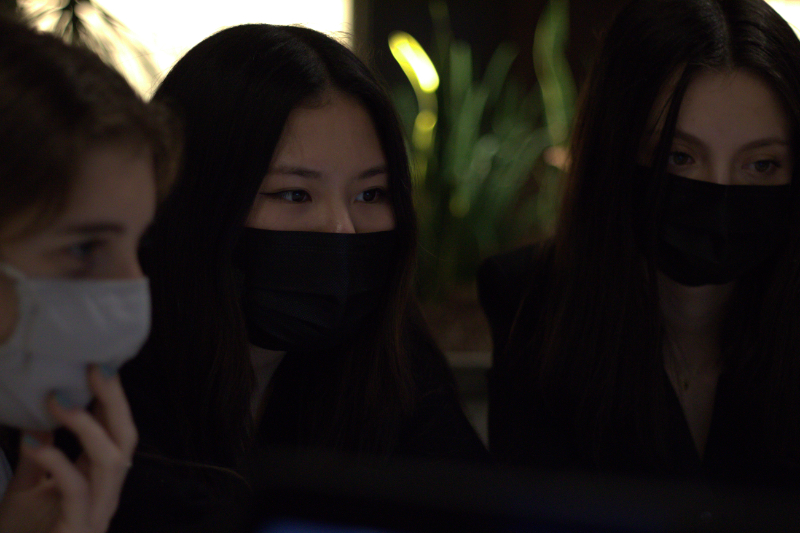 Connor Moos
Division 1
division1@nydkc.org
Ohm Patel
Division 2
division2@nydkc.org TBD
Division 3
division3@nydkc.org
Melody Song
Division 4N
division4n@nydkc.org
Ivy Lian
Division 5
division5@nydkc.org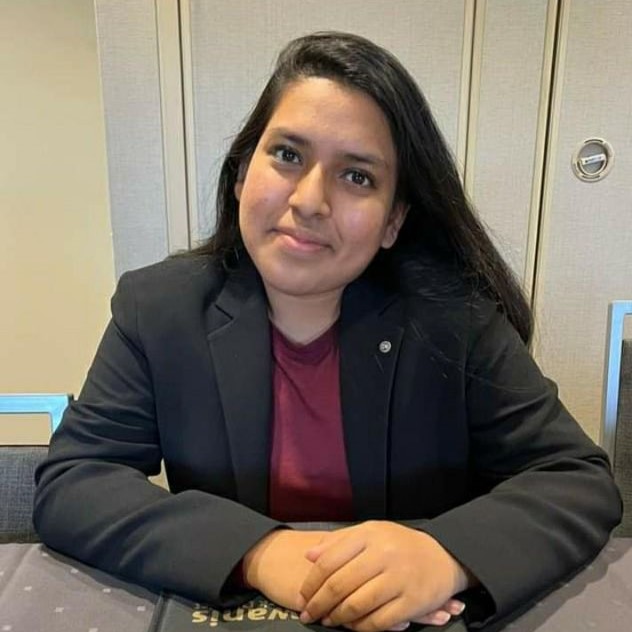 Sadia Ferdous
Division 6
division6@nydkc.org
Steven Huang
Division 7
division7@nydkc.org
Yifei Wang
Division 8
division8@nydkc.org
Ariba Azad
Division 8A
division8a@nydkc.org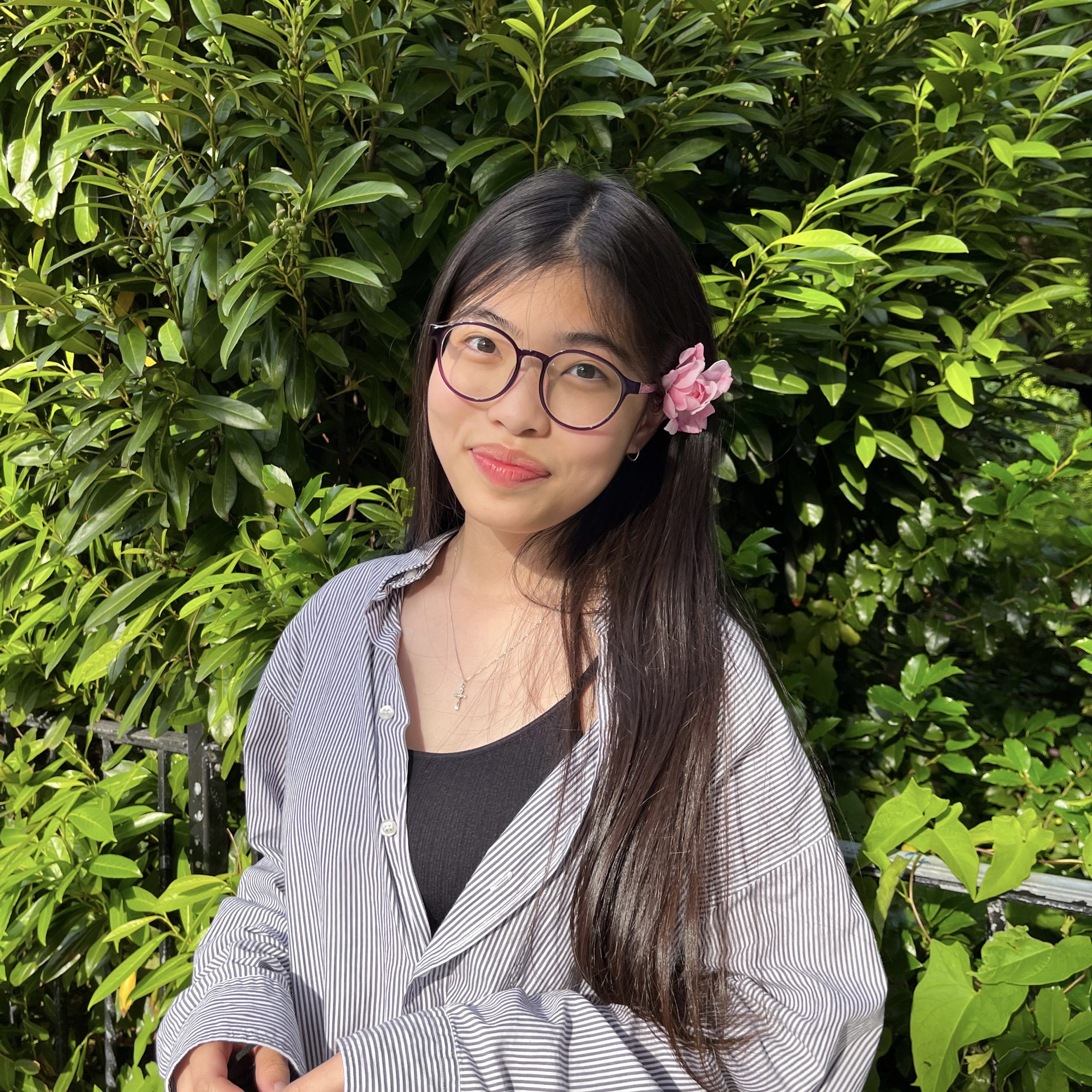 Amy Wu
Division 9
division9@nydkc.org
Guseyn Zarbaliyev
Division 10
division10@nydkc.org
Abigail Choi
Division 11
division11@nydkc.org
Tiffany Ortiz
Division 12
division12@nydkc.org
Andrew Hines
Division 13
division13@nydkc.org
Eliza Strum
Division 14
division14@nydkc.org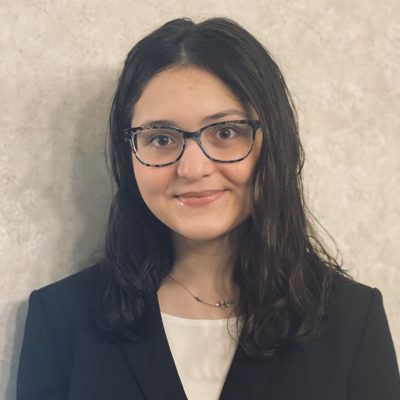 Ava Snyder
Division 15
division15@nydkc.org
Kelly Nhan
Division 16
division16@nydkc.org TBD
Division 17
division17@nydkc.org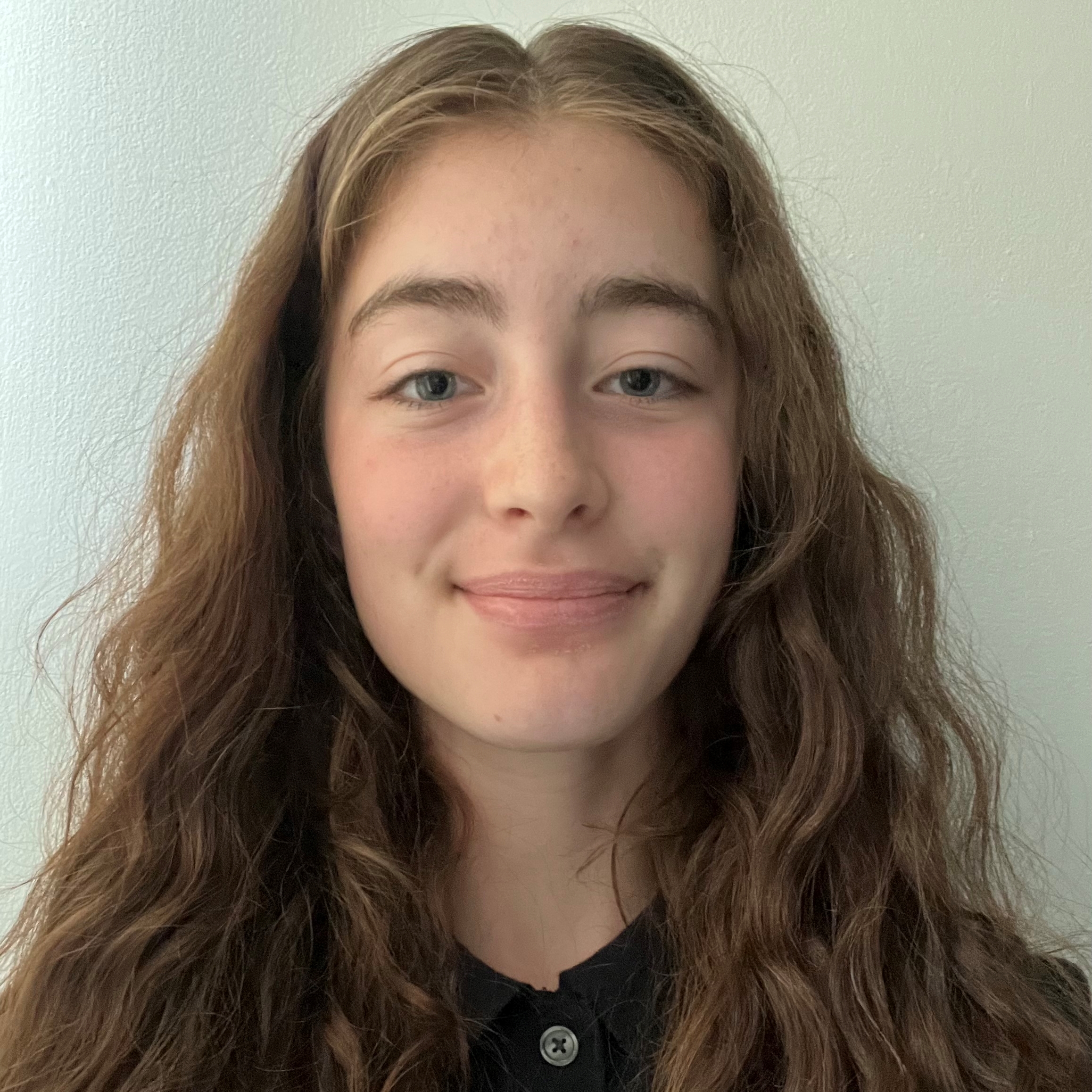 Ava Eastman
Division 18
division18@nydkc.org
Jackie Thrailkill
Division 19
division19@nydkc.org TBD
Division 20
division20@nydkc.org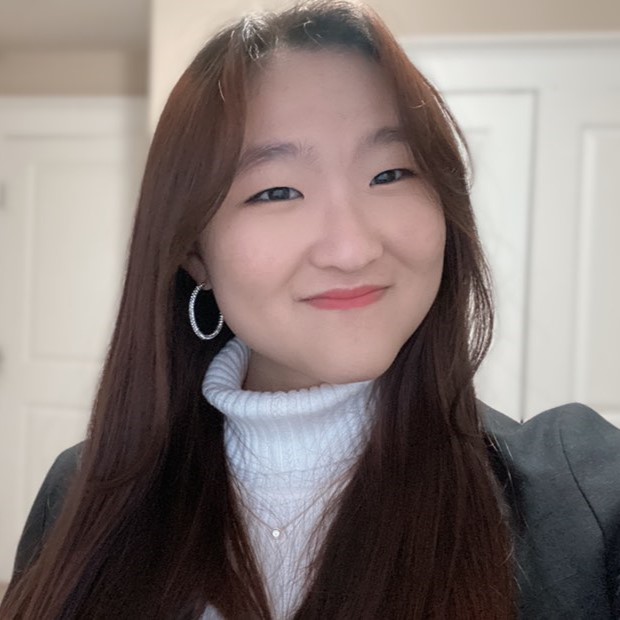 Hannah Park
Division 21
division21@nydkc.org TBD
Division 22
division22@nydkc.org
Yanisa Chaisomboonpan
Division 23
division23@nydkc.org
Kyle Earle
Division 24
division24@nydkc.org
Auggie Kempf
Division 25
division25@nydkc.org TBD
Division 26
division26@nydkc.org TBD
Division 27
division27@nydkc.org

Committee Board Members
District committees are comprised of both NYDKC members and District board officers. Committees are a sub-division of District board.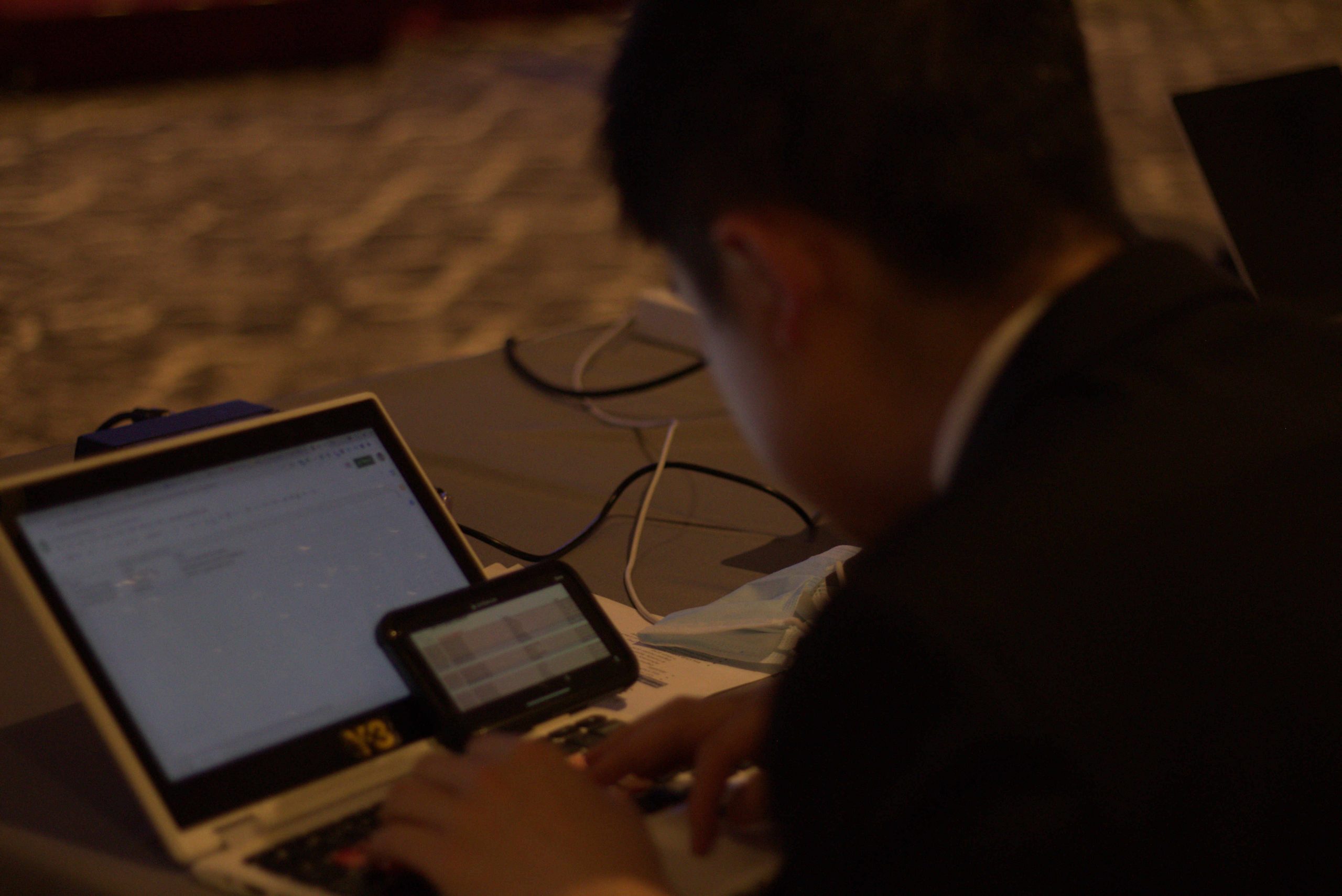 2022-2023 District Committee Minutes
Kiwanis Committee
The Kiwanis Committee are the adults who are responsible for assisting the Lieutenant Governors and oversee the divisional events and other fun activities planned, while also making sure the clubs in the division are running smoothly.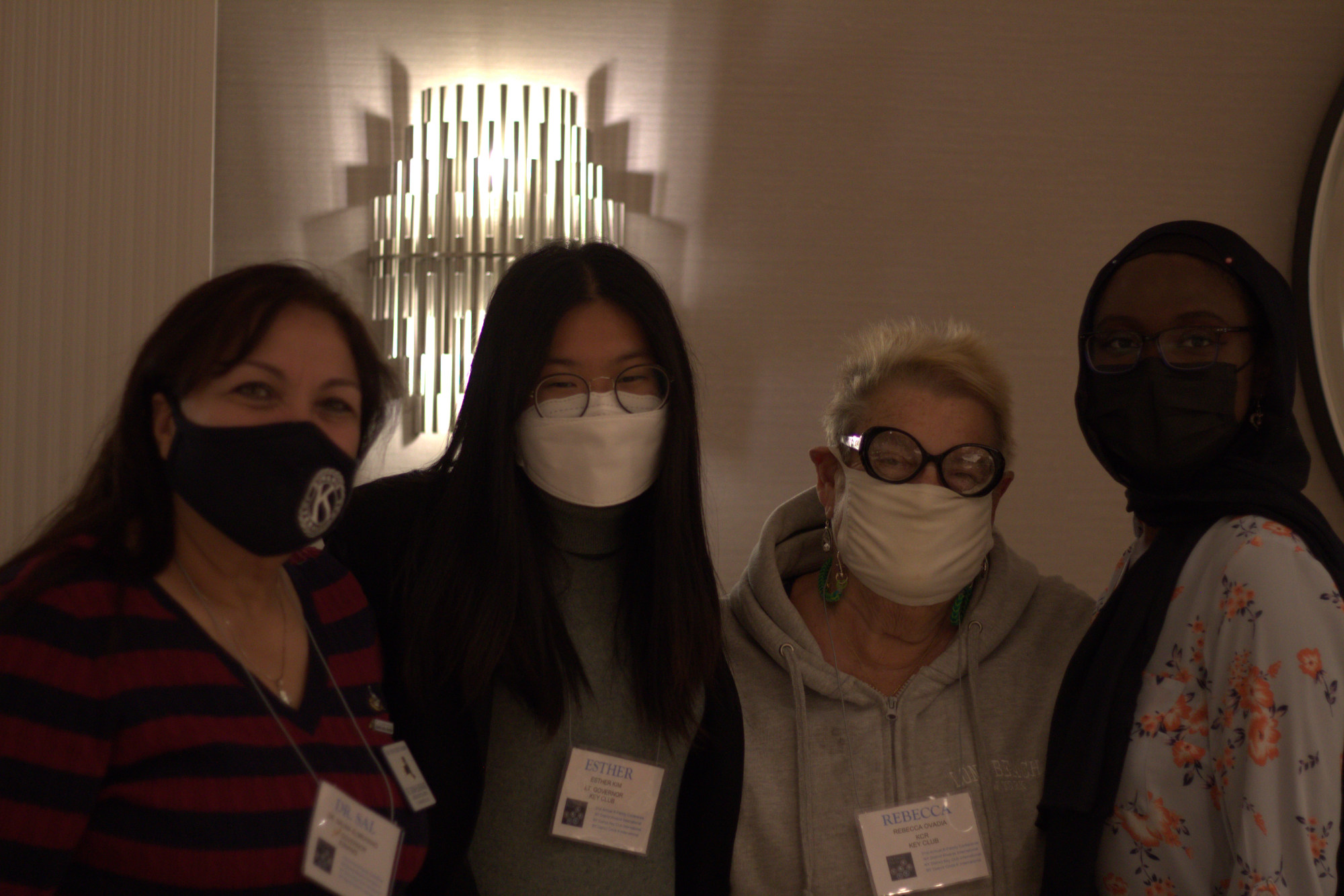 John Goldstein
District Administrator
nydkca@frontier.com
Michael Berthel
Assistant Administrator
Jason Steiner
Assistant Administrator
Kiwanis Committee Representatives