DISTRICT BOARD
Meet the 2023-2024 District Officers

Executive Officers
Executive Board Members are elected by representatives at the House of Delegates during District Convention. Each club chooses delegates to cast votes on their behalf. The Webmaster and Bulletin Editor are appointed by the District Board.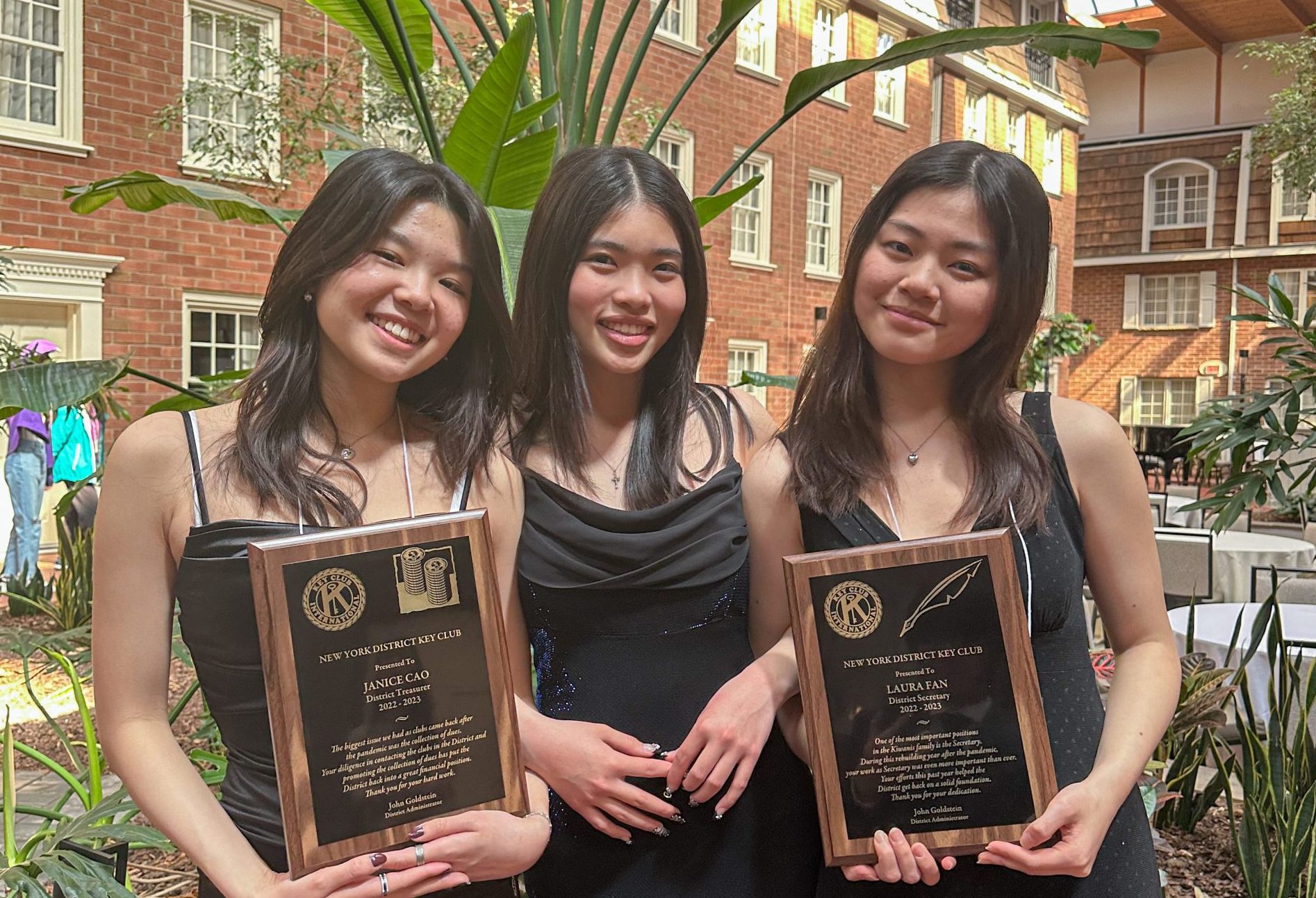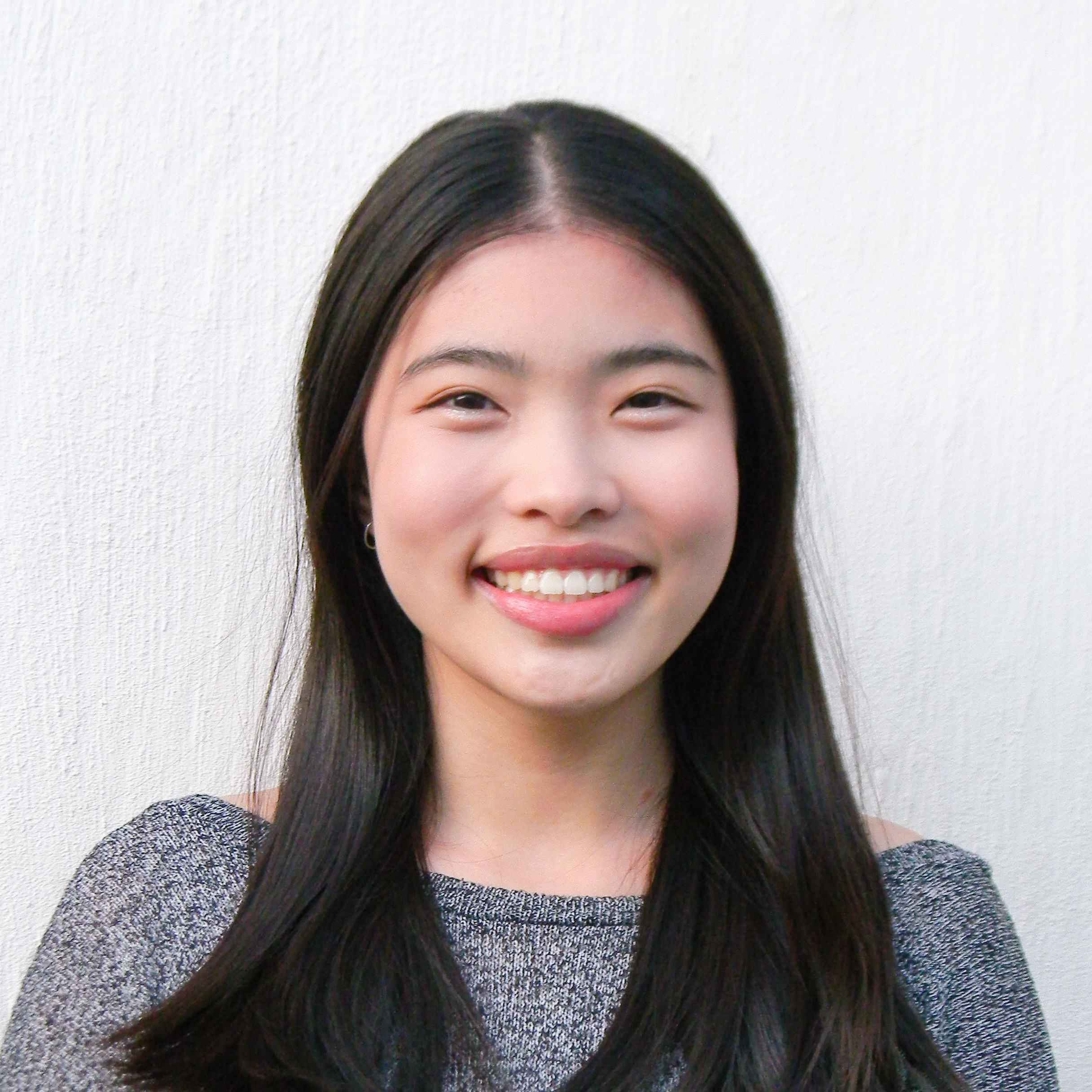 Amy Wu
District Governor
governor@nydkc.org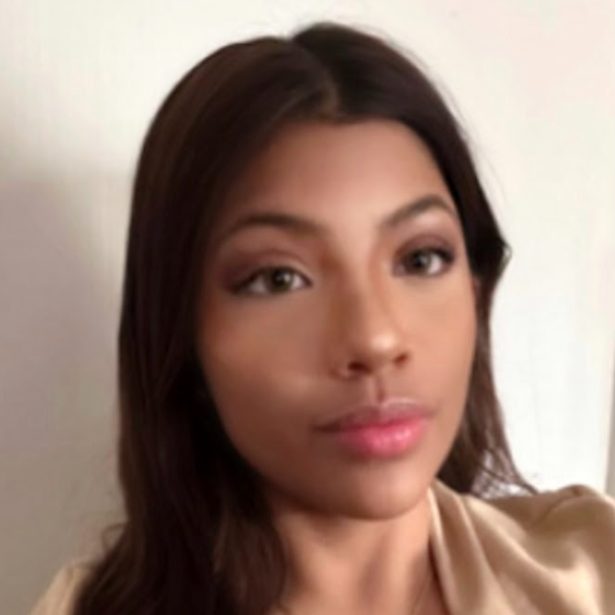 Tiffany Ortiz
District Secretary
secretary@nydkc.org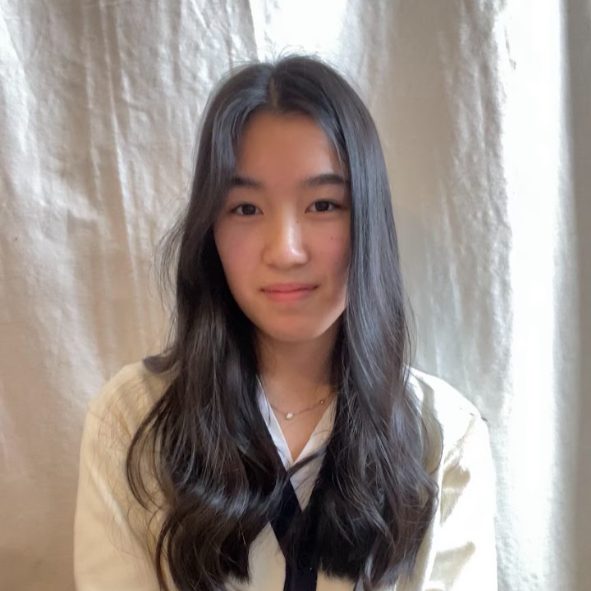 Rina Takai
District Treasurer
treasurer@nydkc.org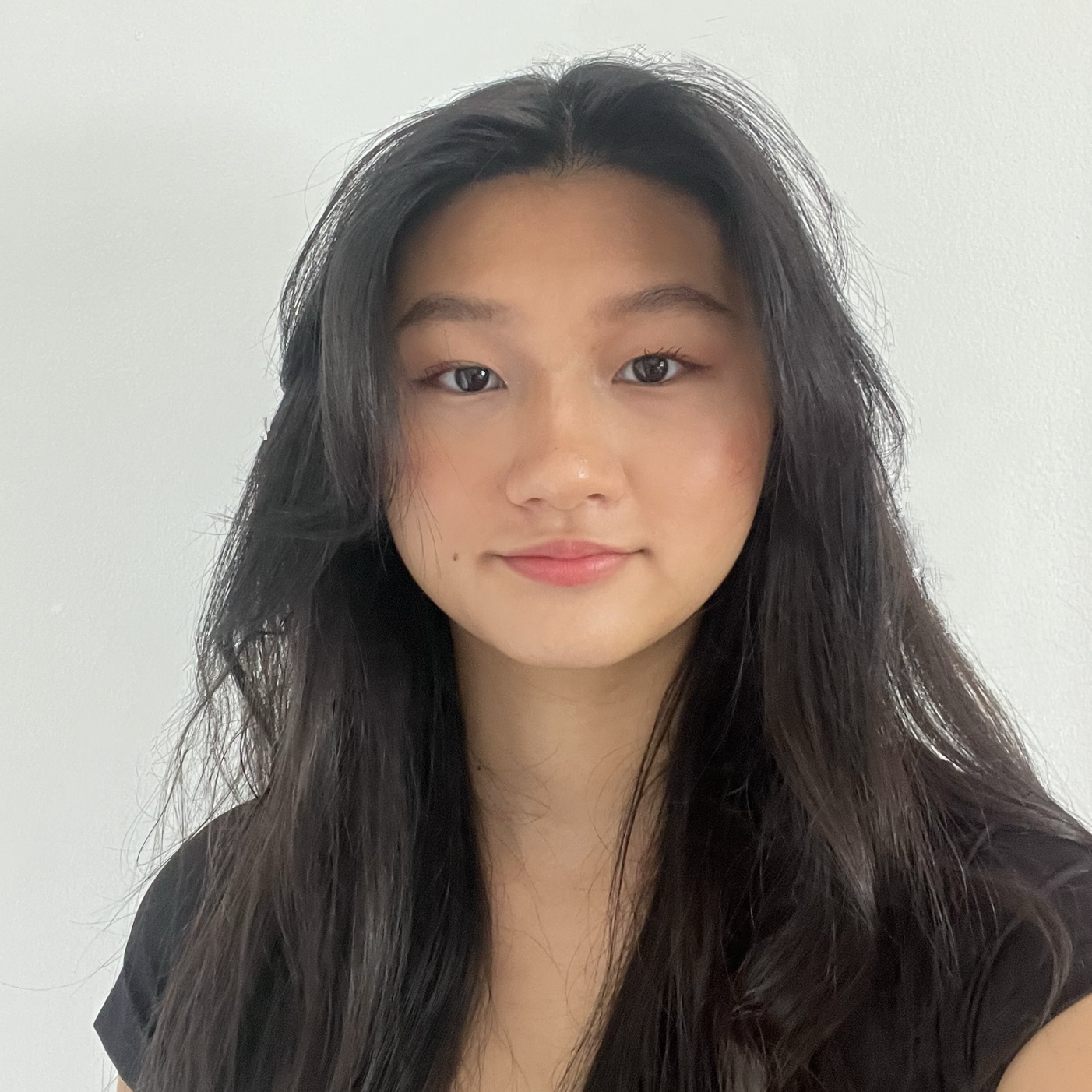 Melody Chen
District Webmaster
webmaster@nydkc.org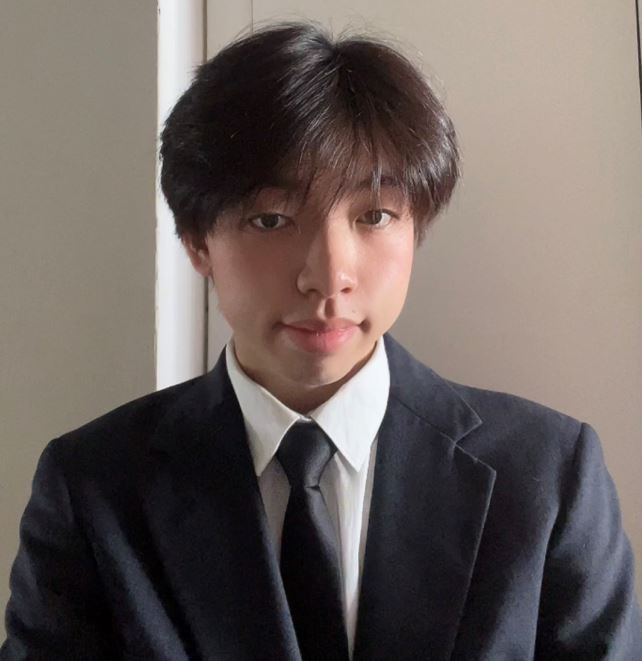 Junjin Tan
District Bulletin Editor
editor@nydkc.org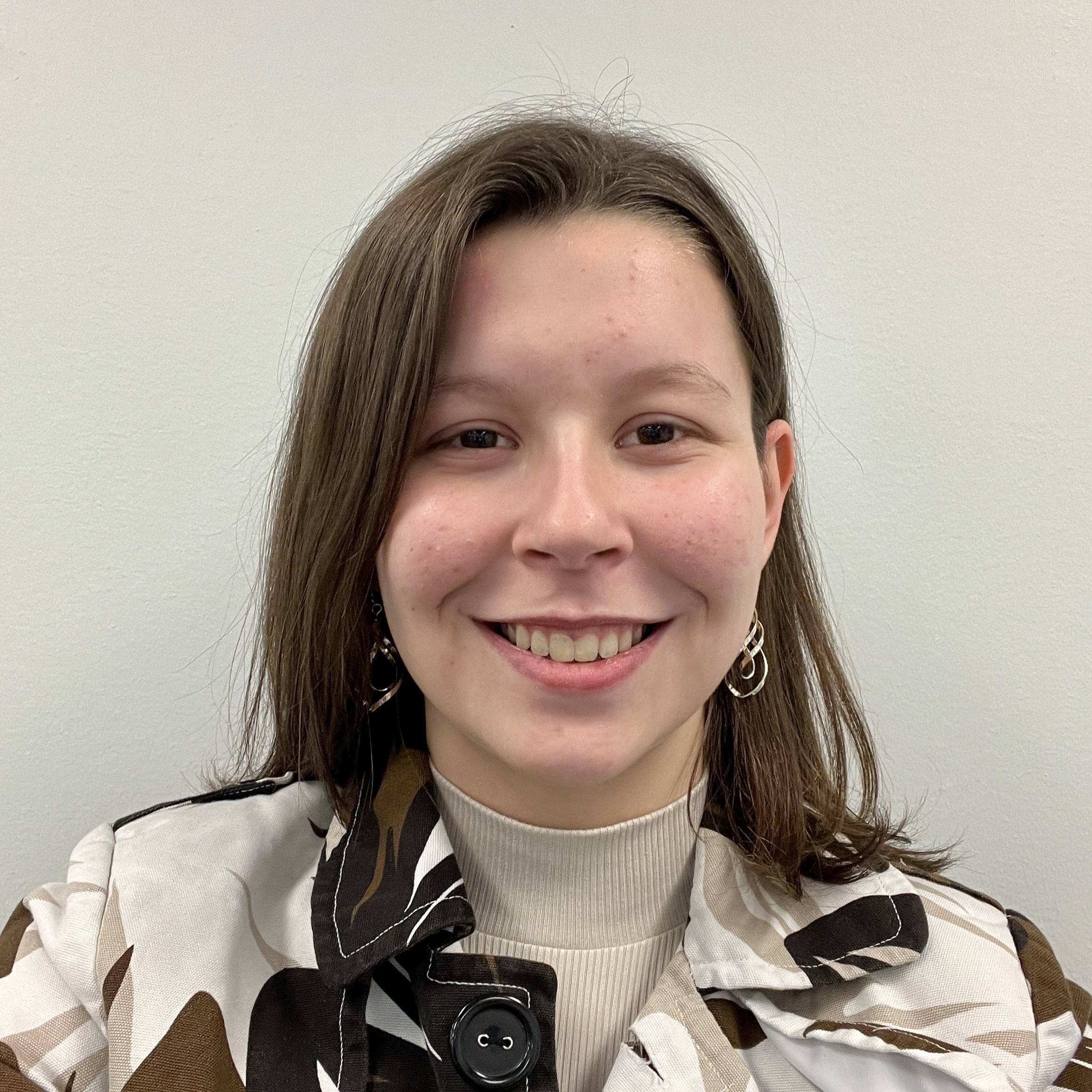 Kyle Earle
District Executive Assistant
kyleearle.ea@nydkc.org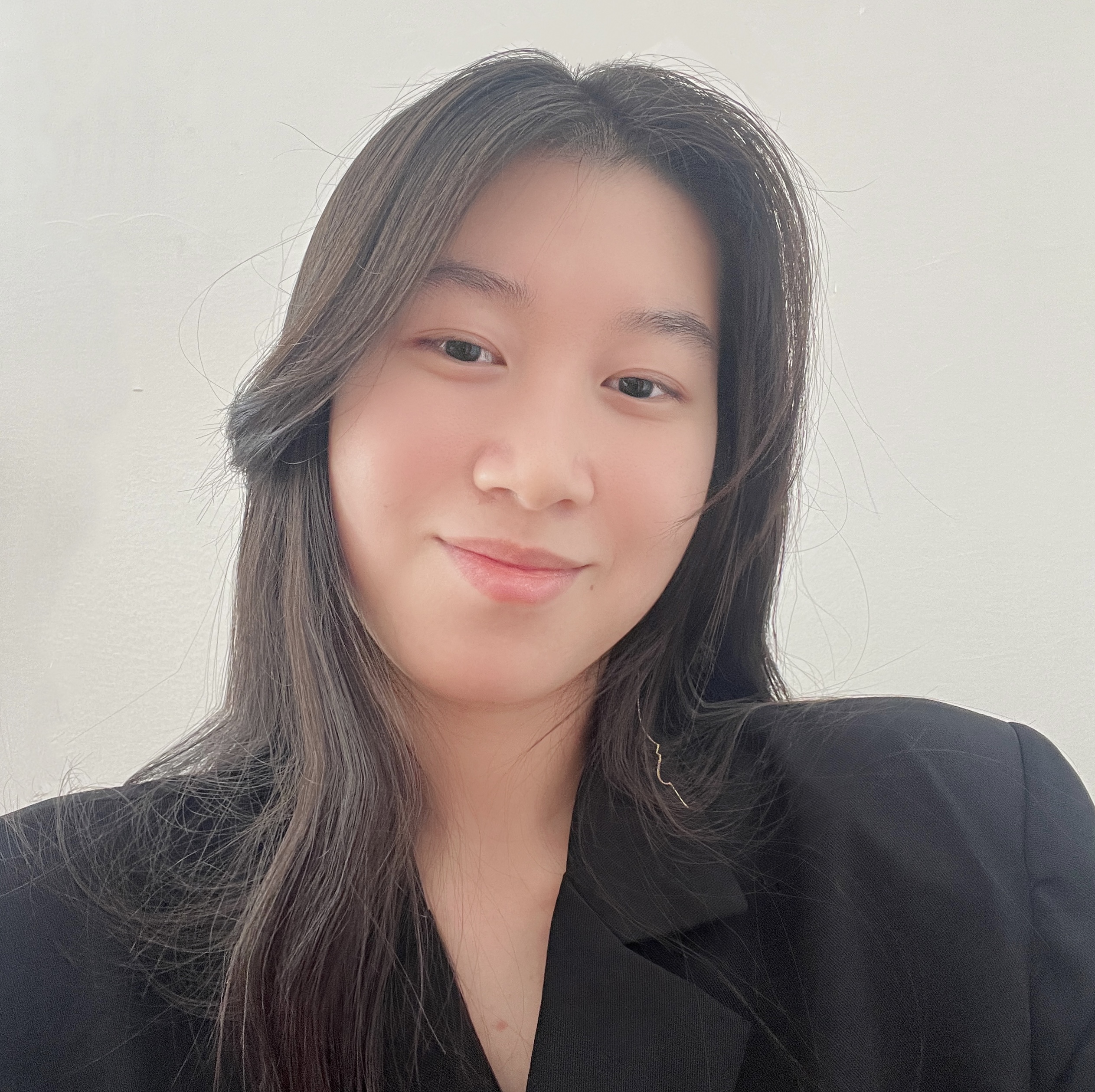 Joy Zhang
District Executive Assistant
joyzhang.ea@nydkc.org
NYDKC's International Trustee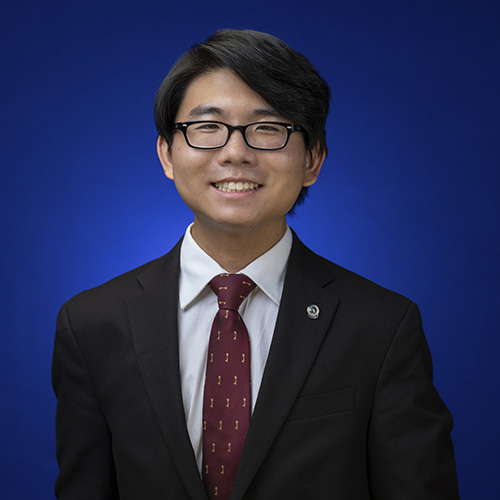 Allan An
Key Club International Trustee
Hey NYDKC! My name is Allan An, and I have the honor of serving as your 2023-2024 Key Club International Trustee! The other Districts I am serving are the
California-Nevada-Hawaii District and the Eastern Canada District. Please reach out if you have any questions or just want to chat!
Lieutenant Governors
Lieutenant Governors are elected by their respective Divisions. Lieutenant Governors work to represent their Division and facilitate their growth and service.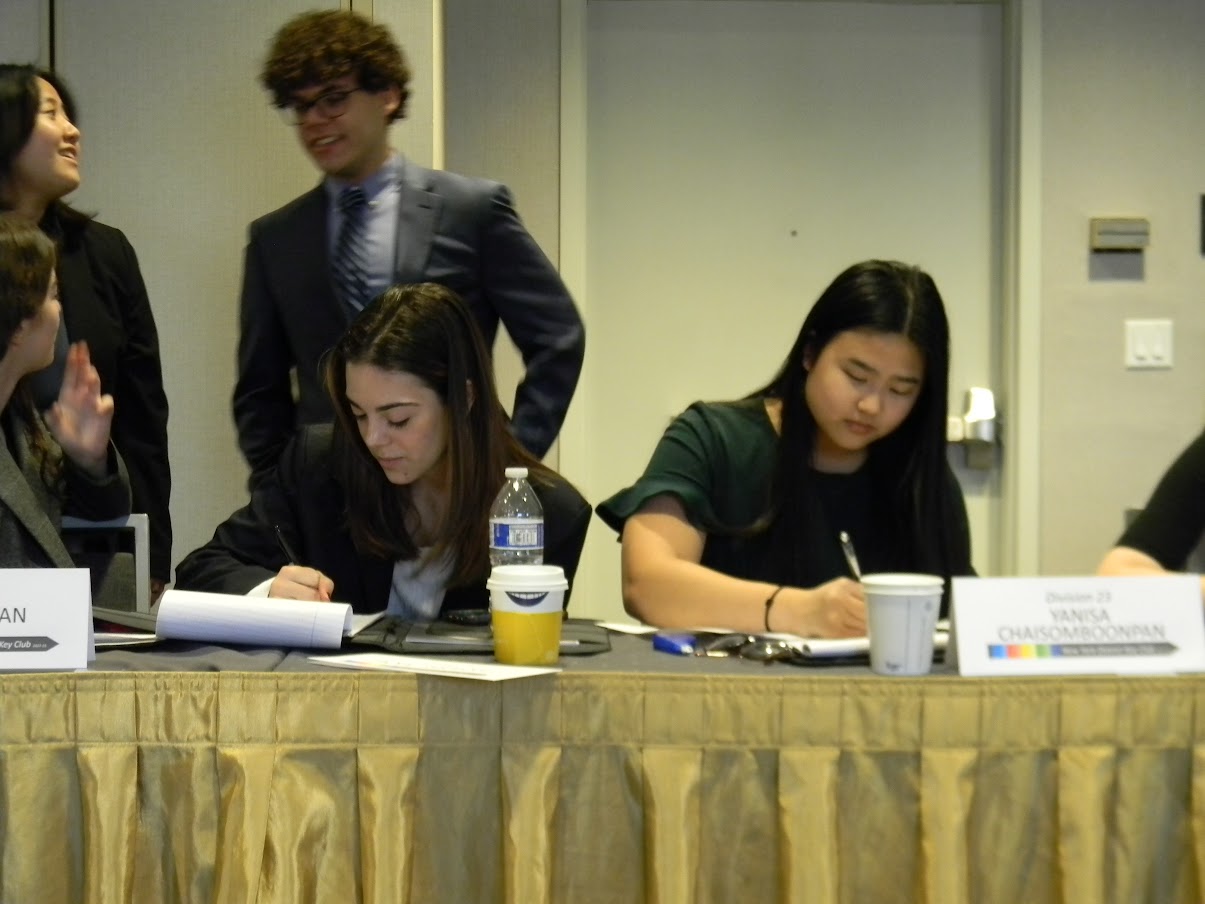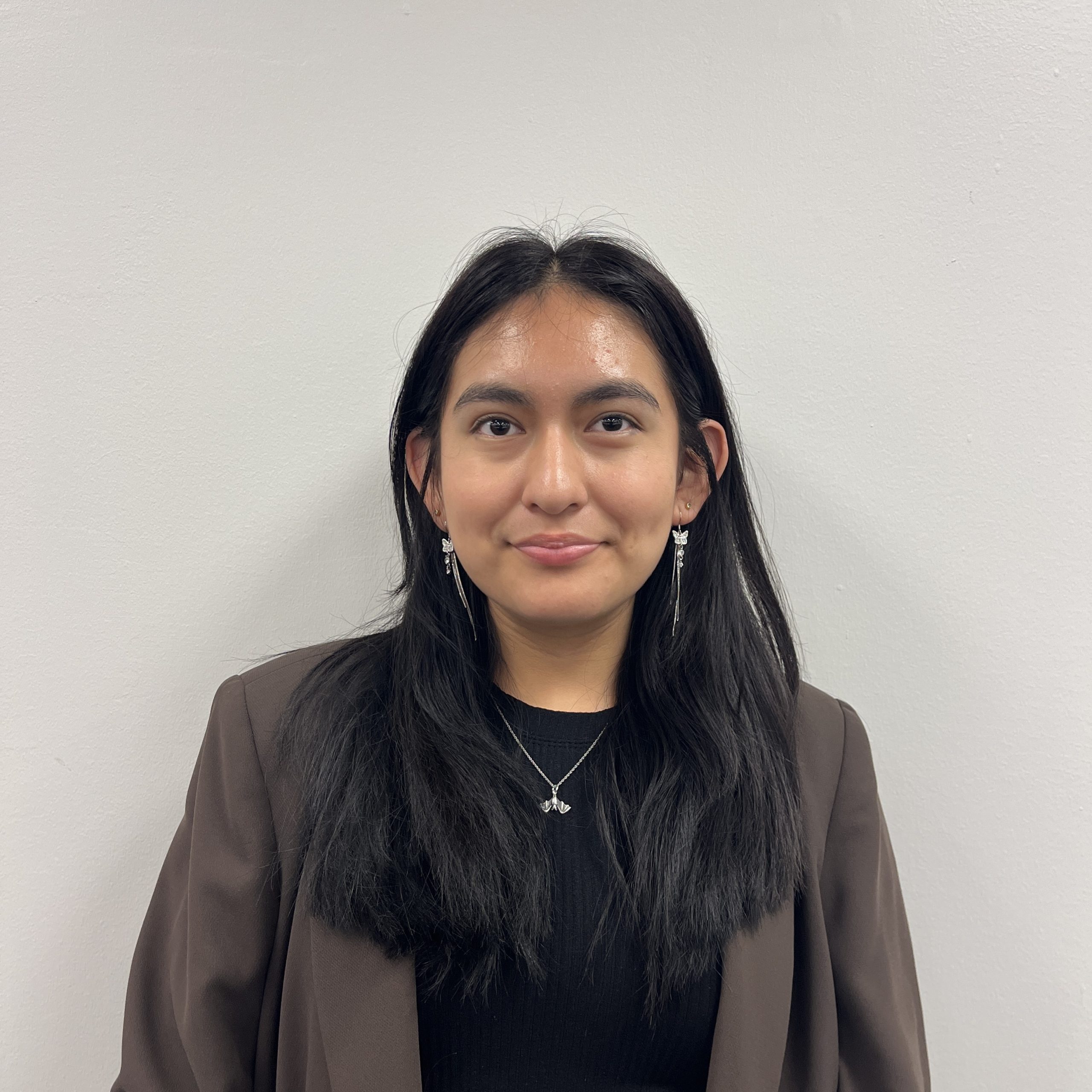 Kiara Chabla Sarmiento
Division 1
division1@nydkc.org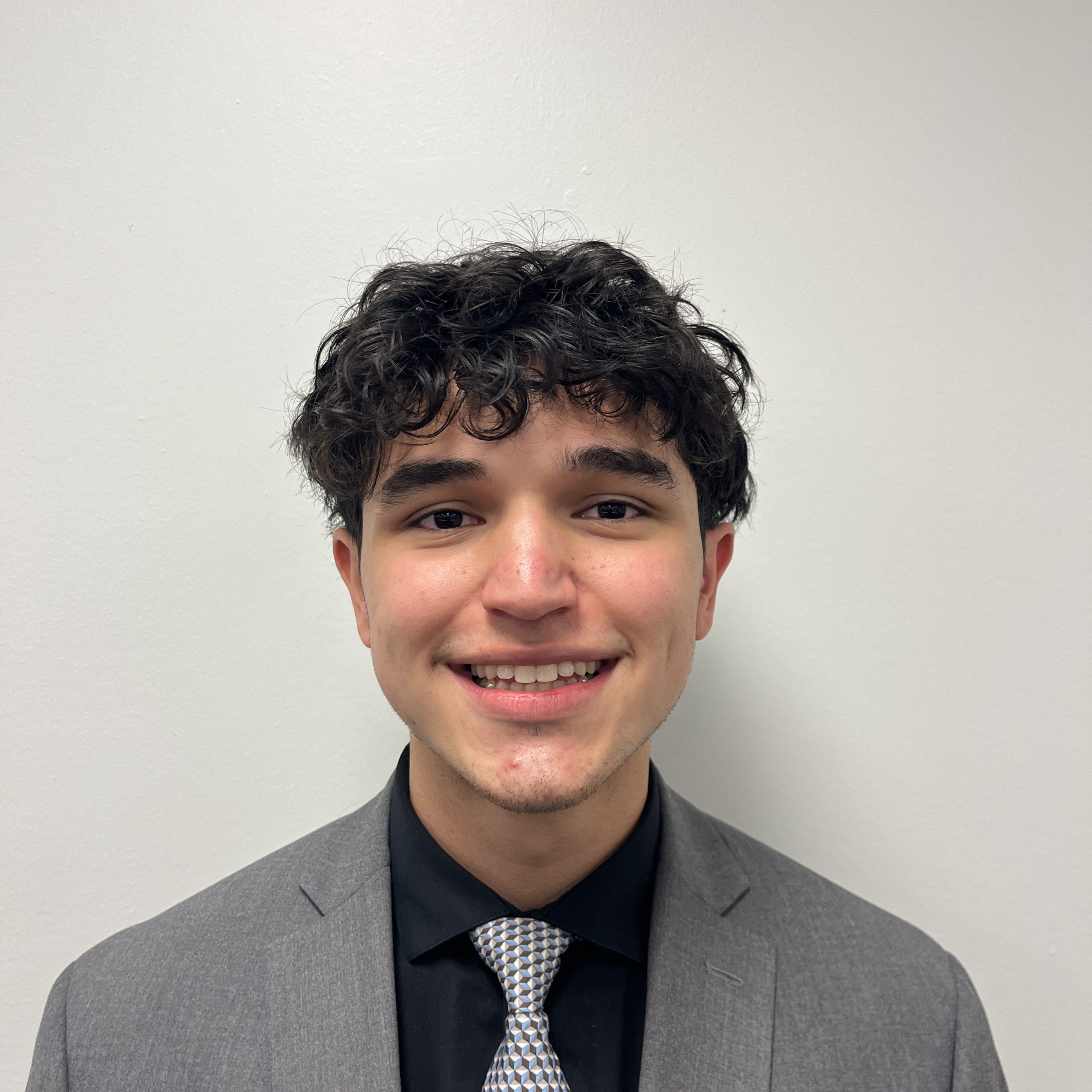 Kevin Hidalgo
Division 2
division2@nydkc.org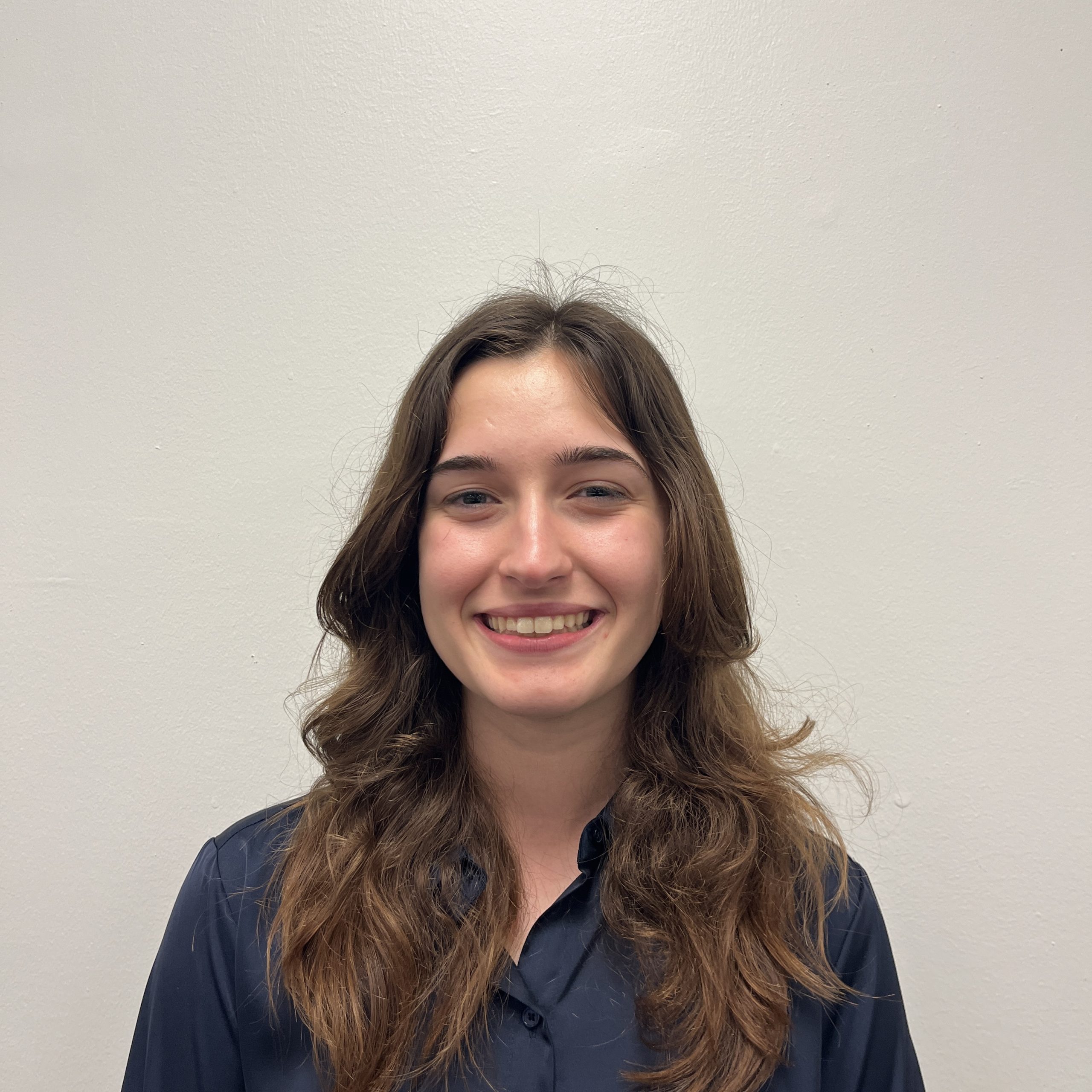 Charlotte Wagner
Division 3
division3@nydkc.org Alexis Dorf
Division 4N
division4n@nydkc.org
Willandie Presnard
Division 5
division5@nydkc.org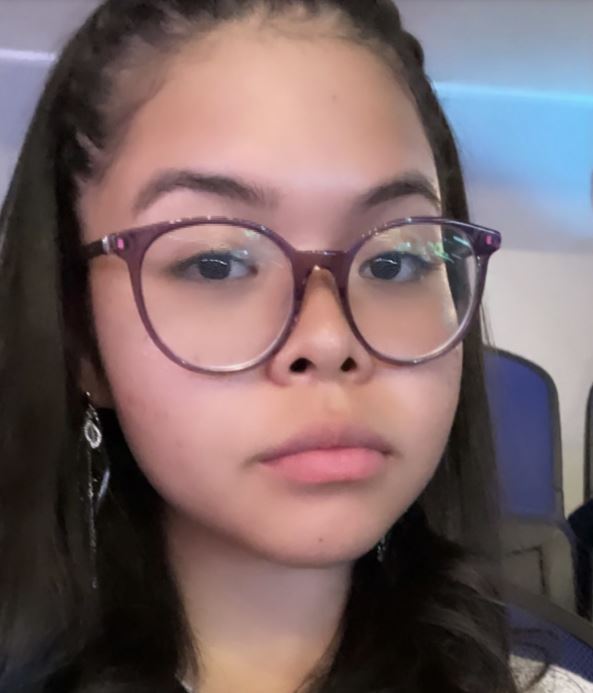 Katherine Molina
Division 6
division6@nydkc.org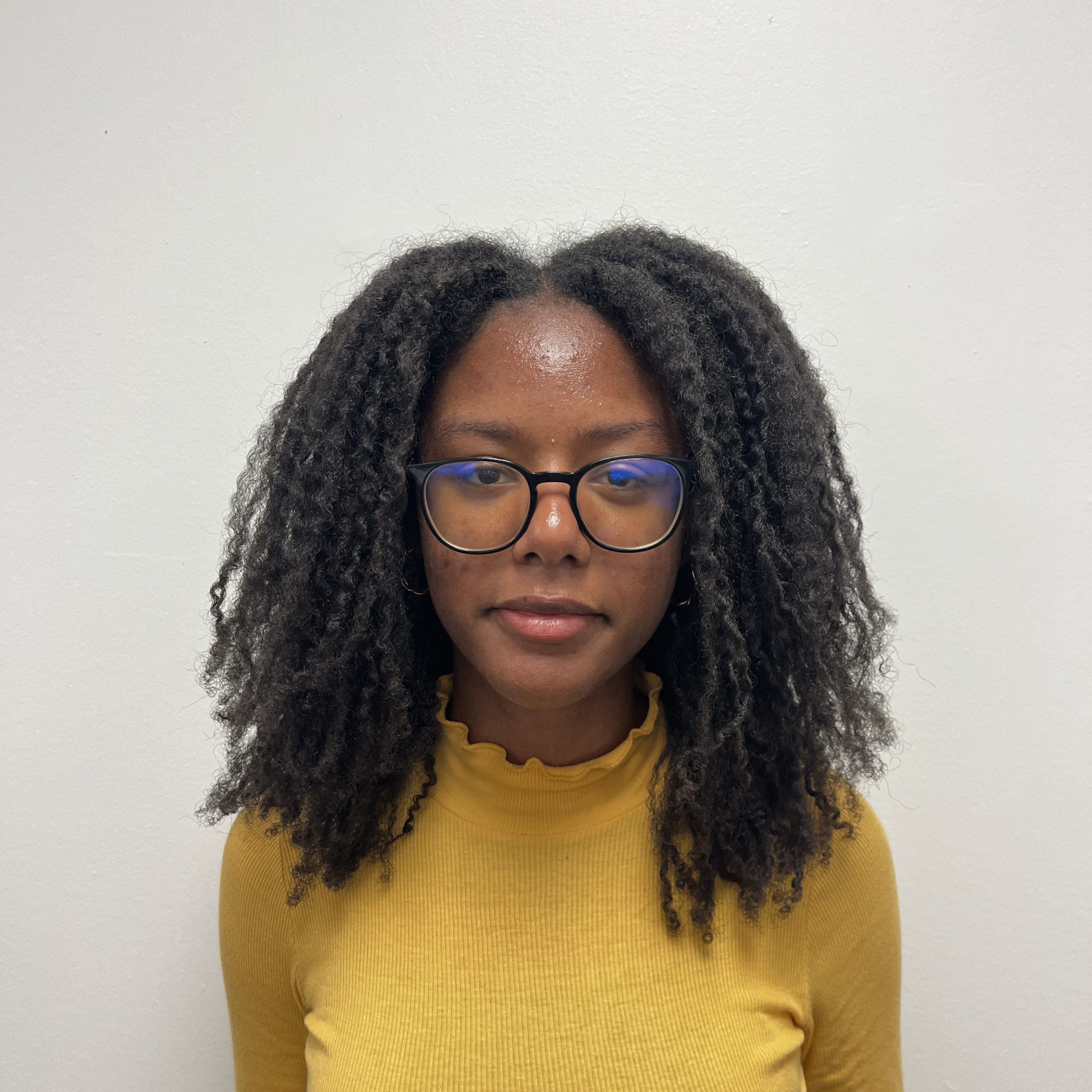 Aungel Schultz
Division 7
division7@nydkc.org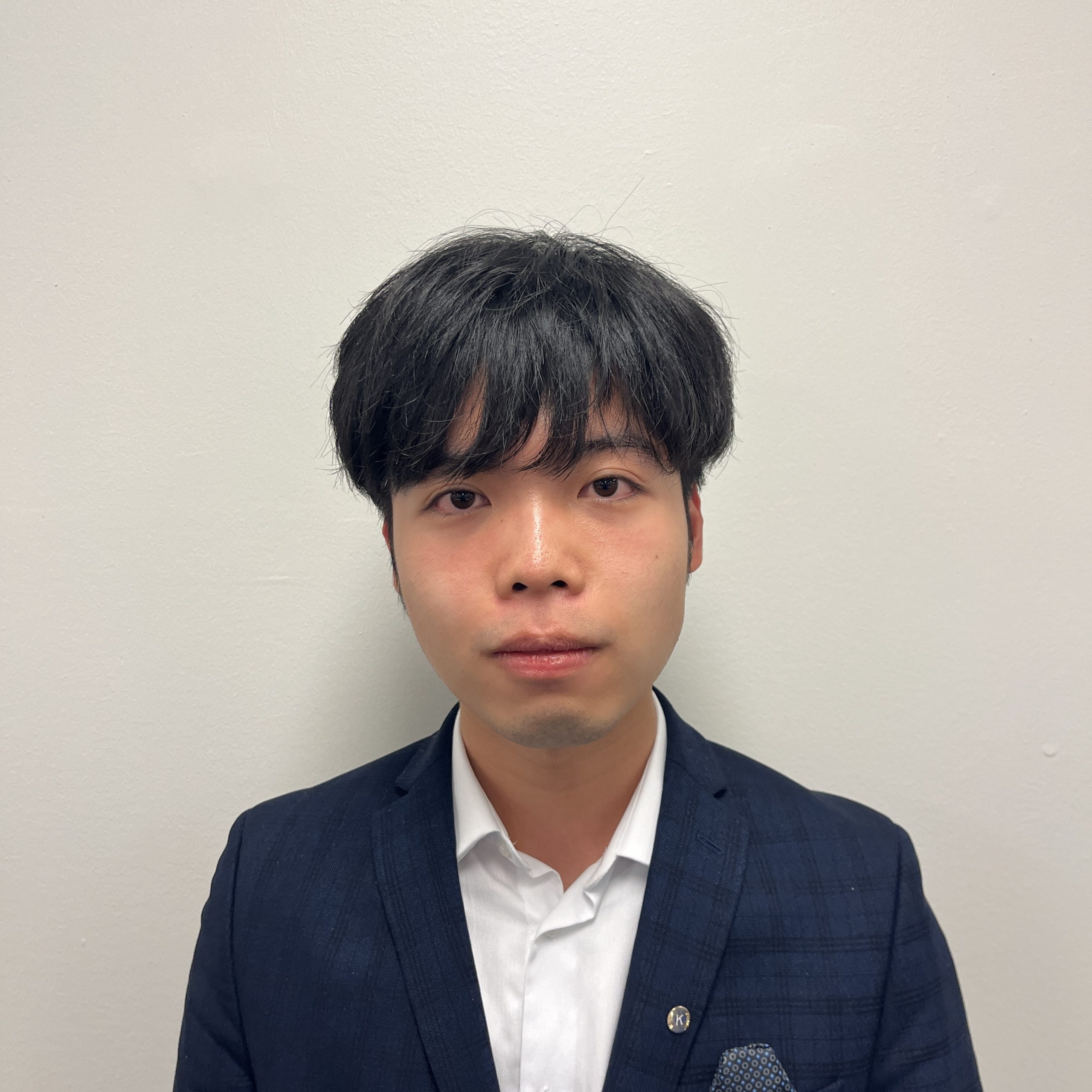 Eric Cao
Division 8
division8@nydkc.org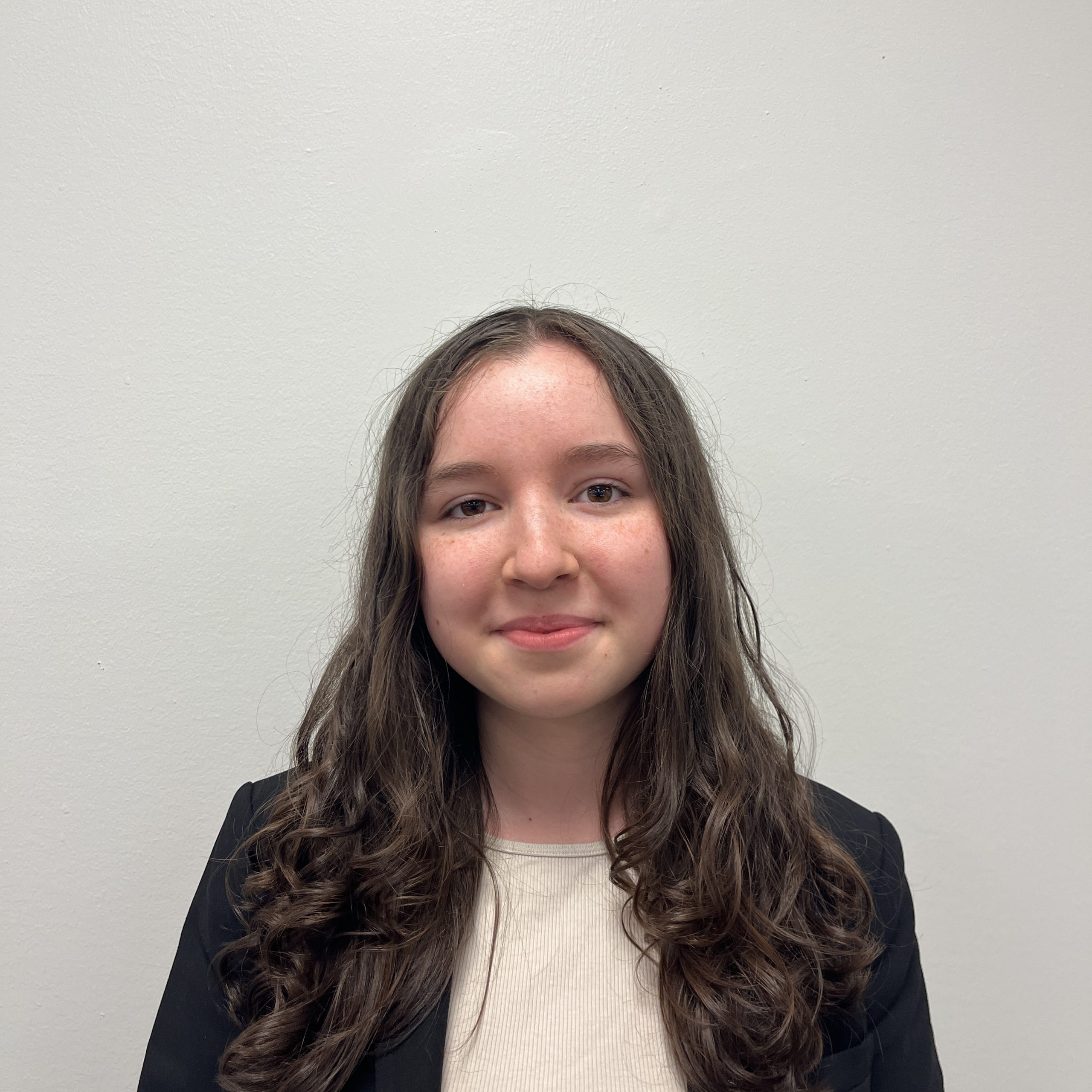 Jocelyn Rafter
Division 8A
division8a@nydkc.org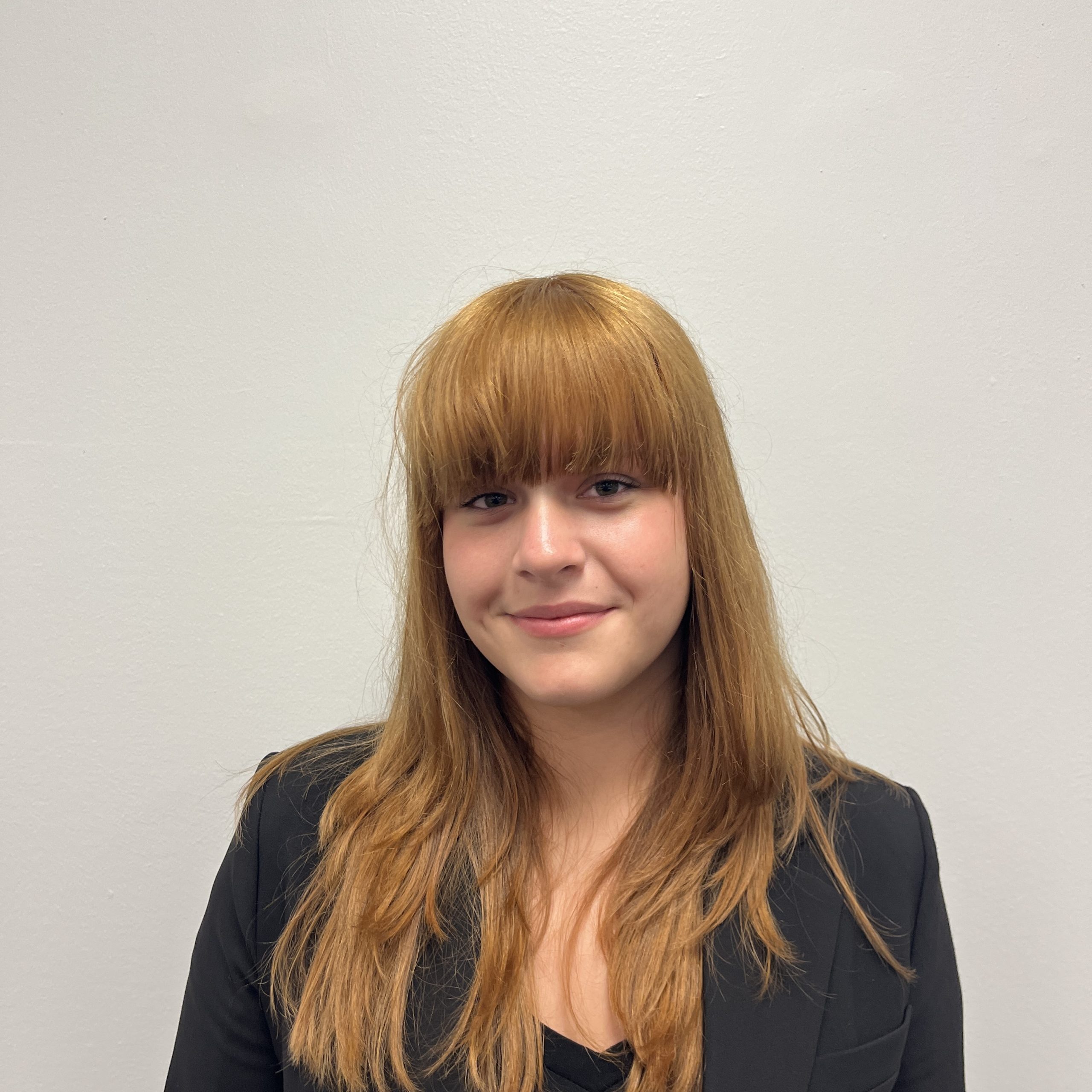 Anastasia Ababiy
Division 9
division9@nydkc.org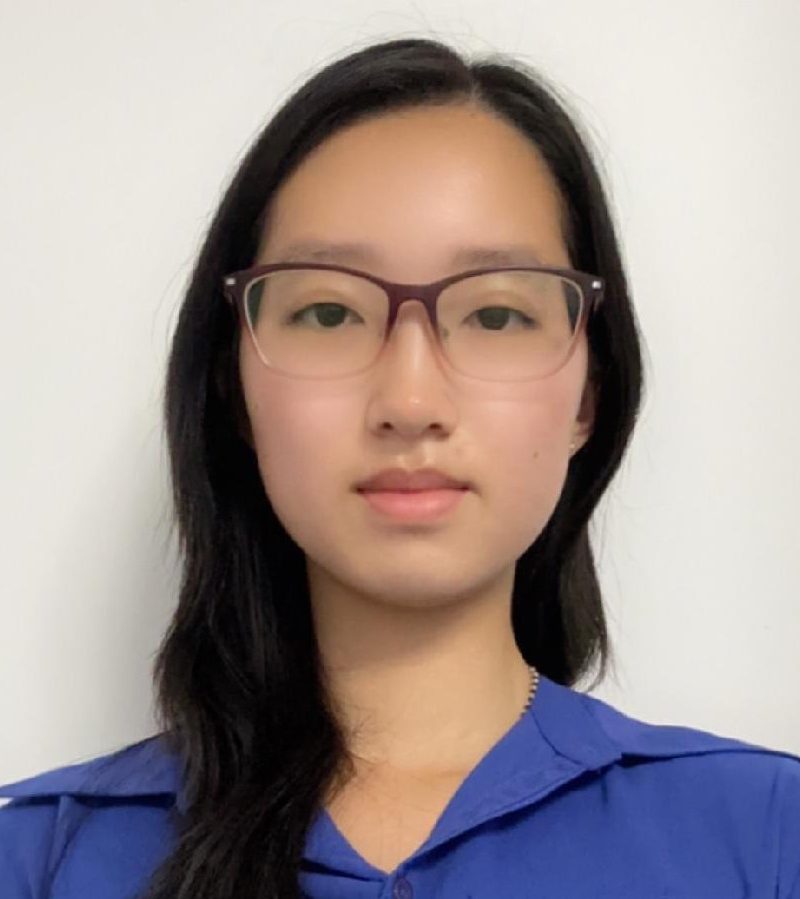 Karley Ko
Division 10
division10@nydkc.org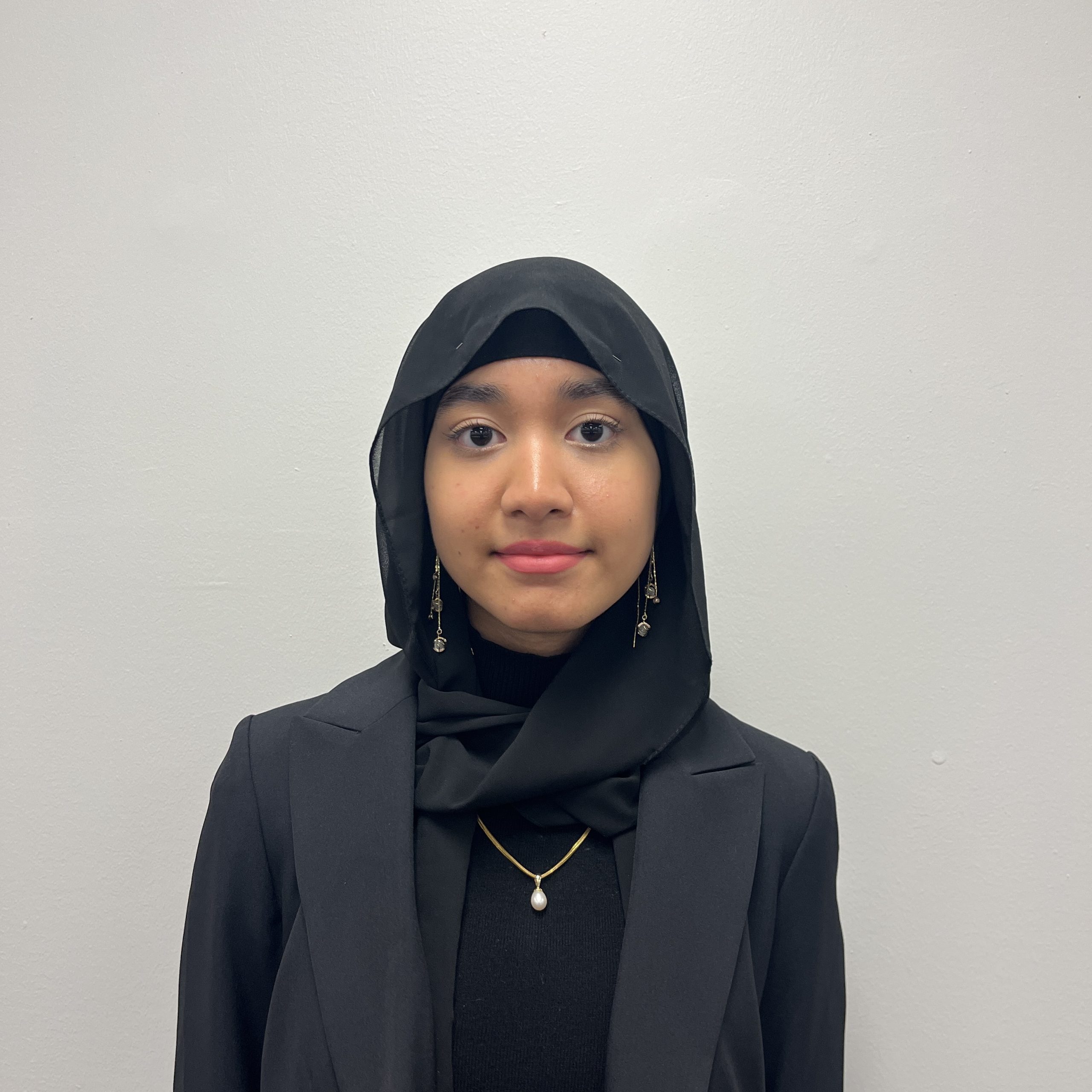 Sumaya Suma
Division 11
division11@nydkc.org TBD
Division 12
division12@nydkc.org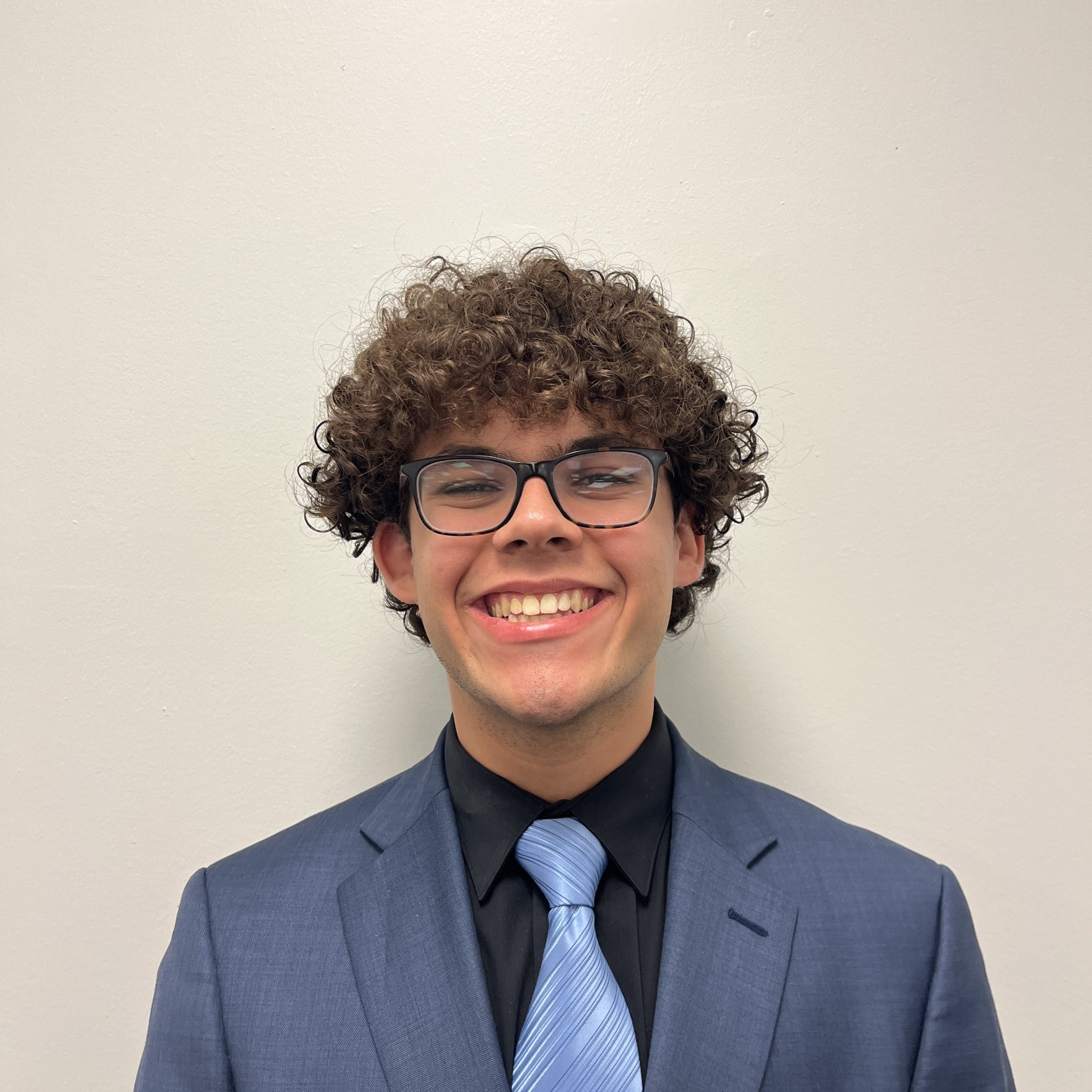 Andrew Hines
Division 13
division13@nydkc.org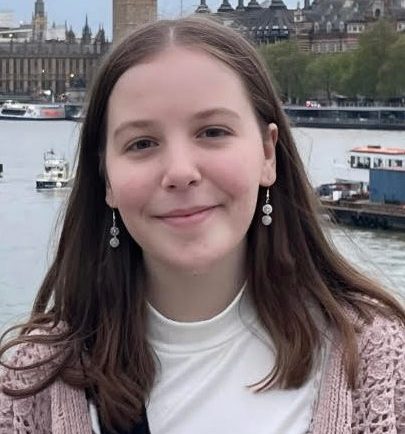 Eliza Strum
Division 14
division14@nydkc.org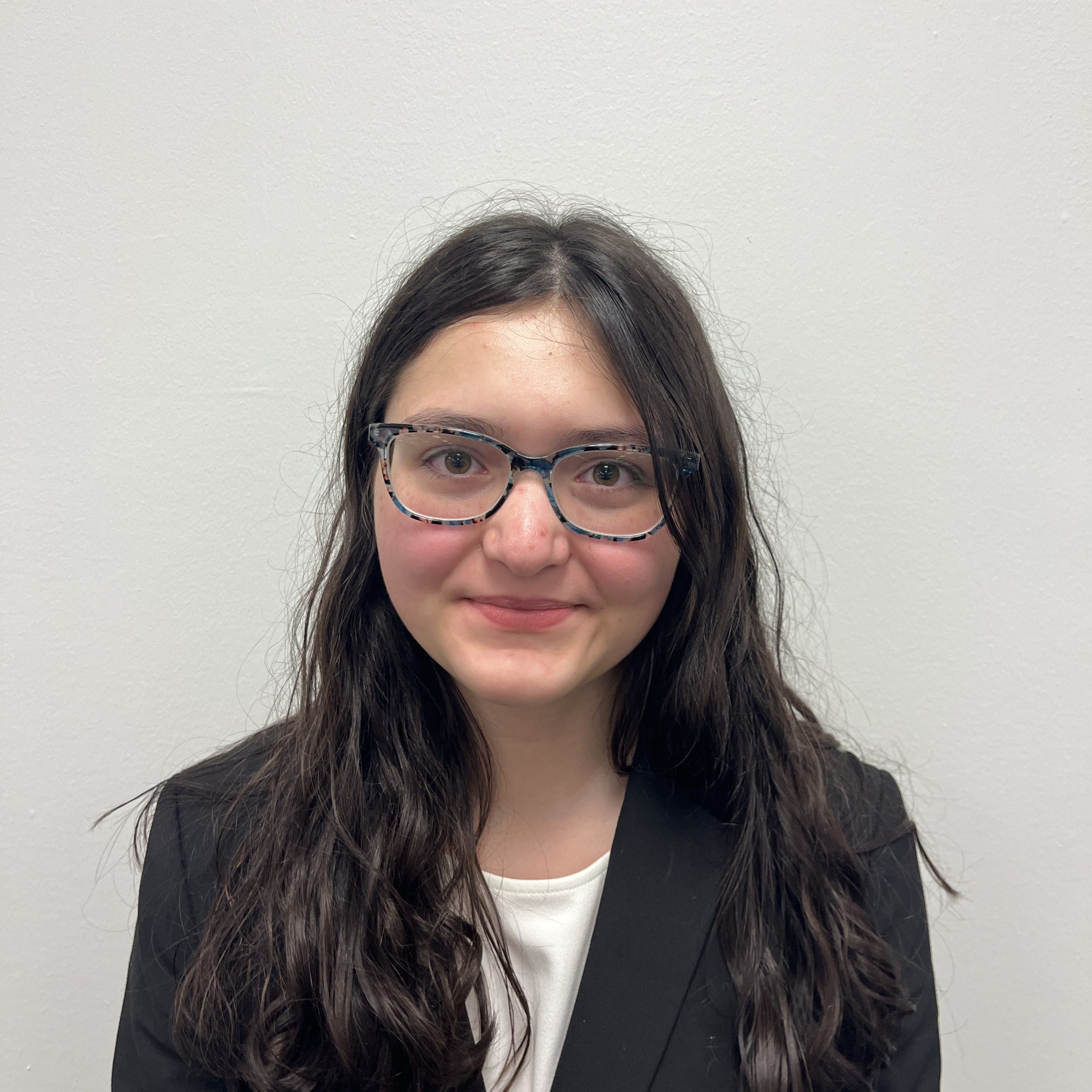 Ava Snyder
Division 15
division15@nydkc.org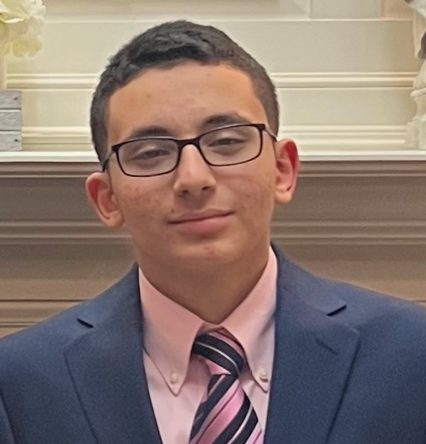 Thomas Morgan
Division 16
division16@nydkc.org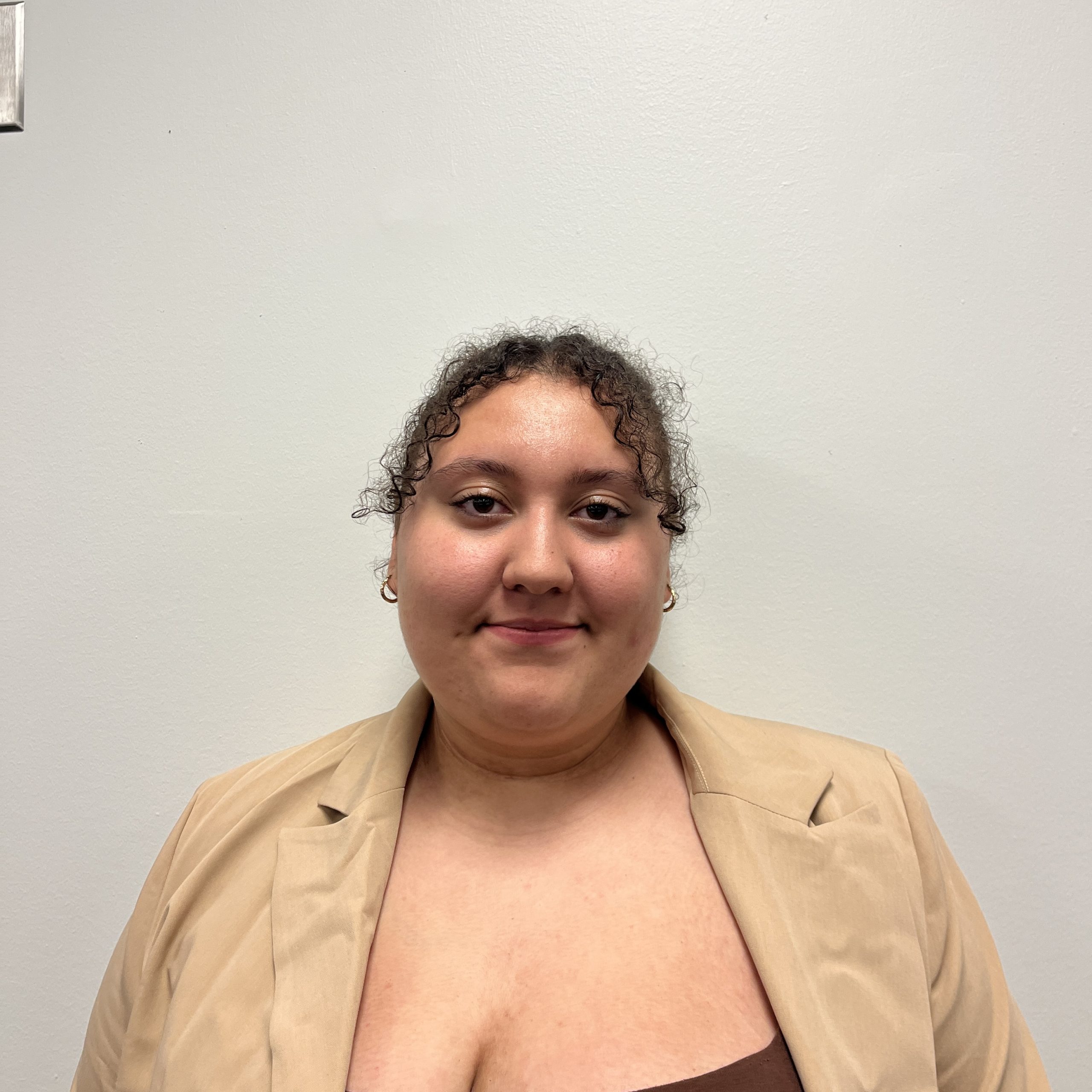 Desiray Martinez
Division 17
division17@nydkc.org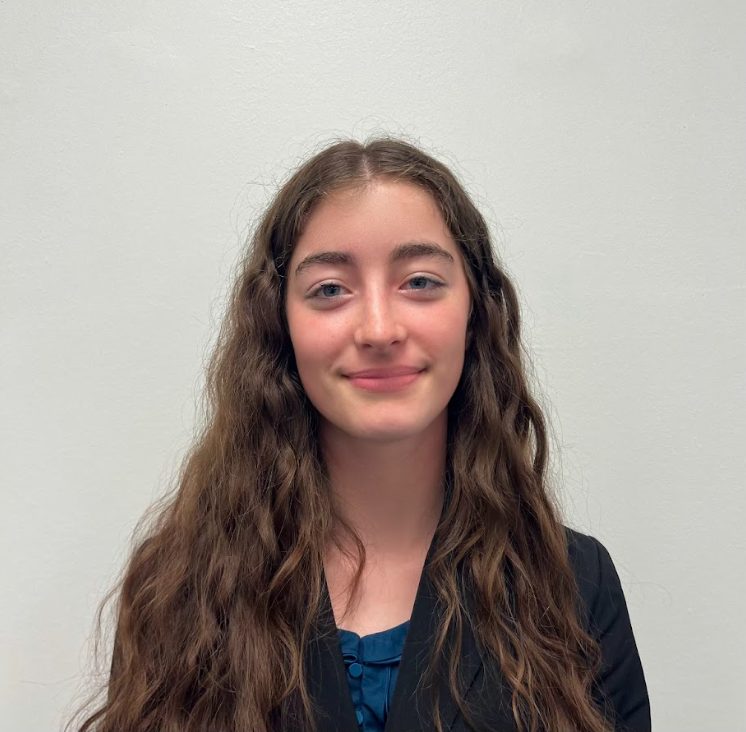 Ava Eastman
Division 18
division18@nydkc.org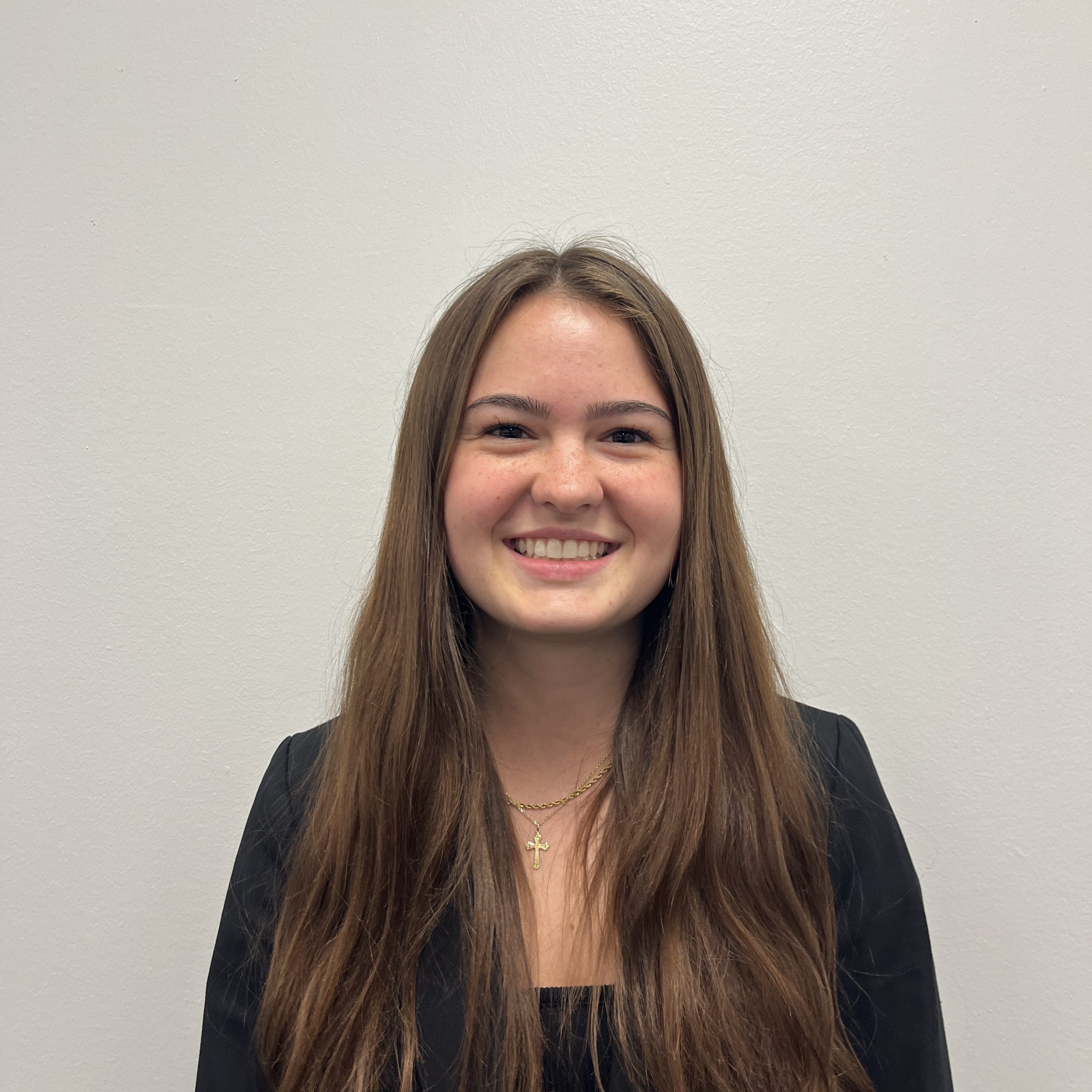 Katie Carbone
Division 19
division19@nydkc.org TBD
Division 20
division20@nydkc.org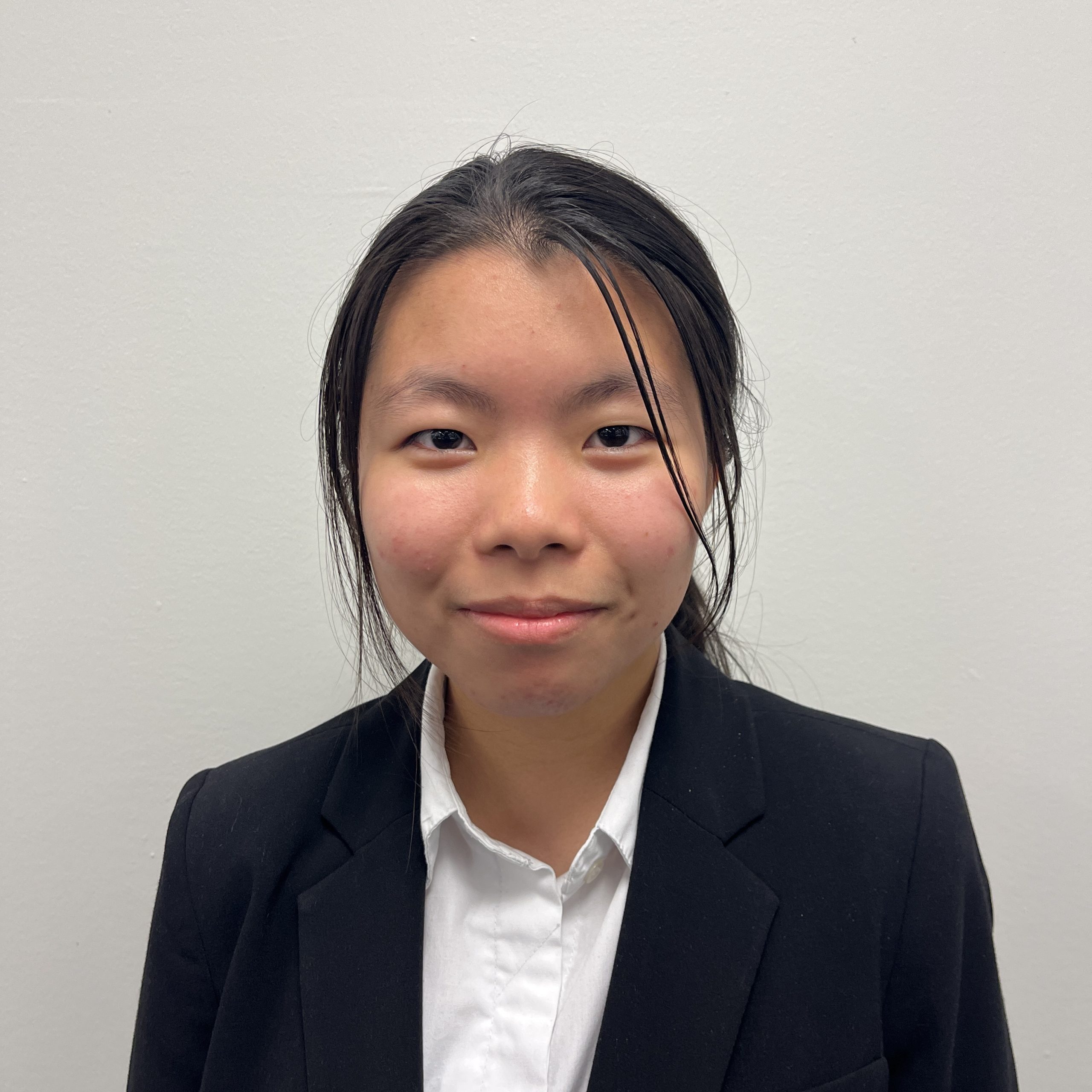 Sofia Dong
Division 21
division21@nydkc.org TBD
Division 22
division22@nydkc.org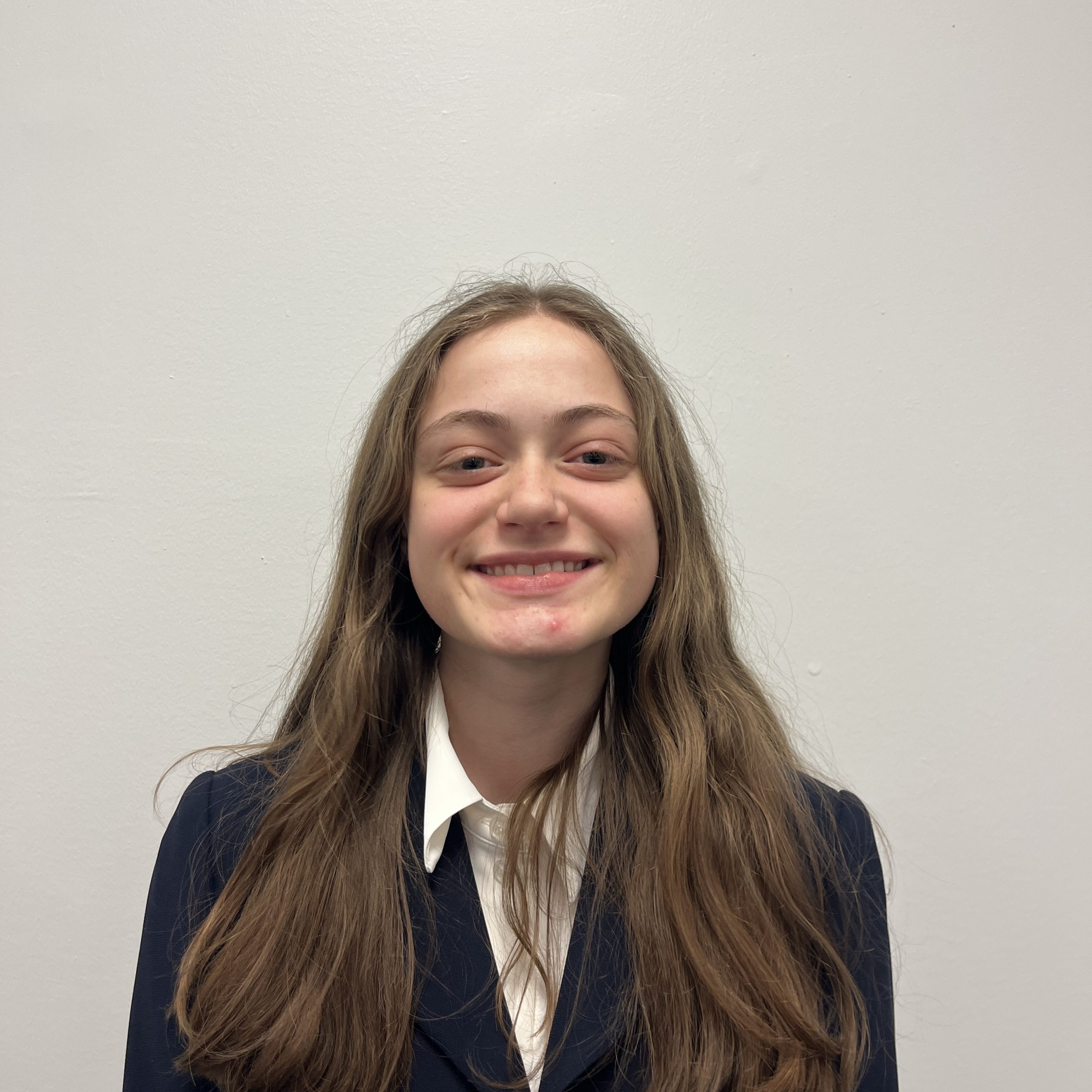 Kaitlin Buckley
Division 23
division23@nydkc.org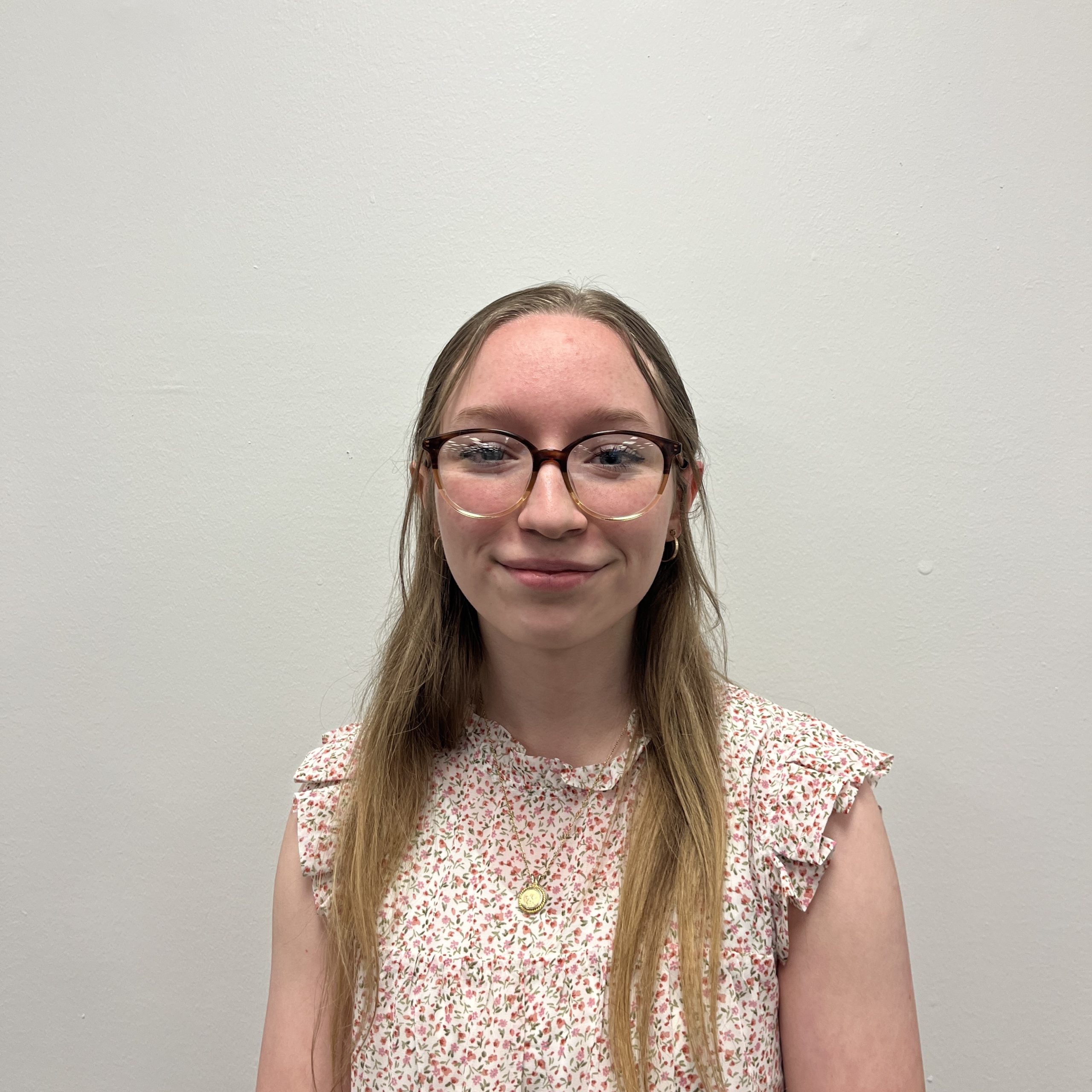 Alexandria VanMeter
Division 24
division24@nydkc.org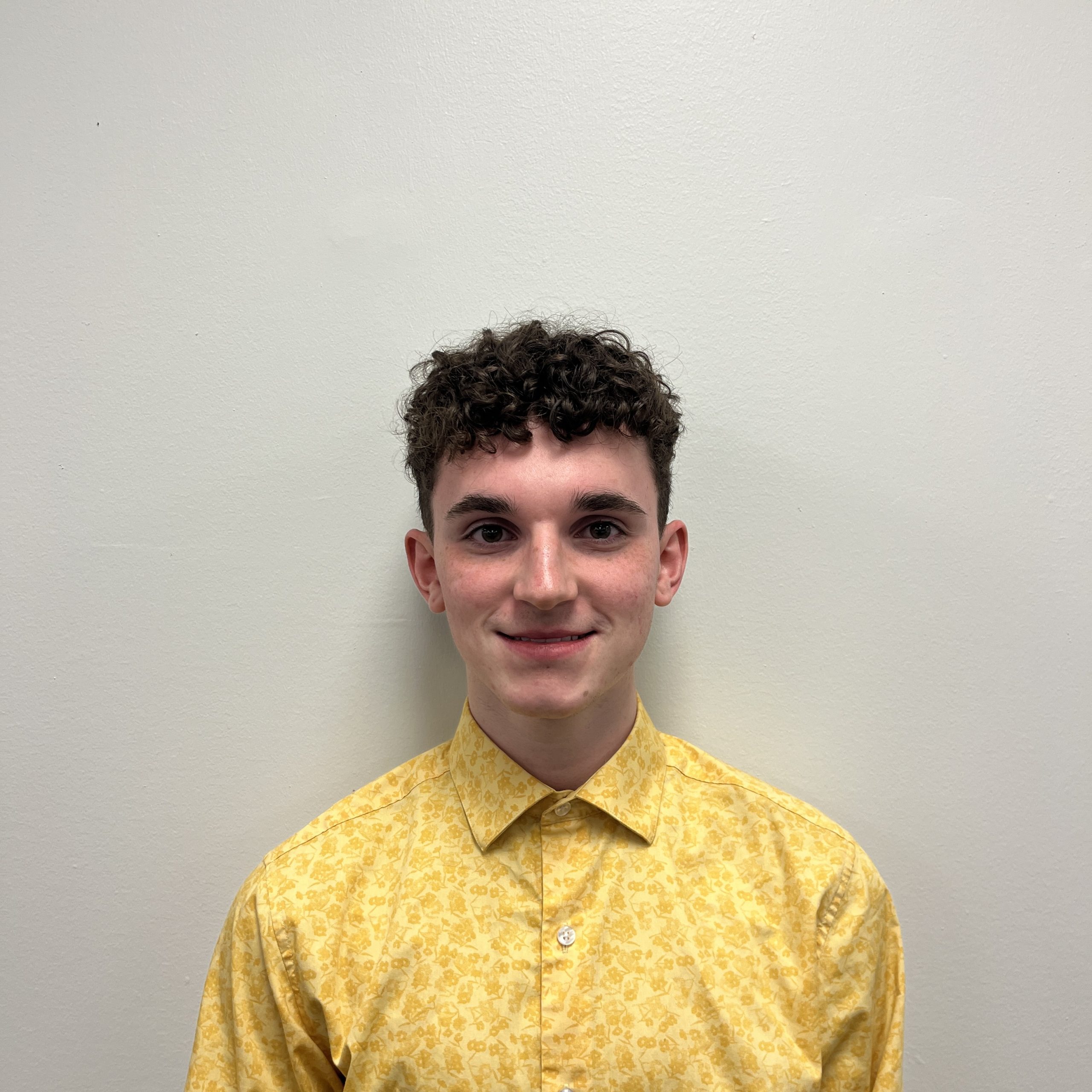 Connor Kramer
Division 25
division25@nydkc.org TBD
Division 26
division26@nydkc.org TBD
Division 27
division27@nydkc.org

Committee Board Members
District committees are comprised of both NYDKC members and District board officers. Committees are a sub-division of District board.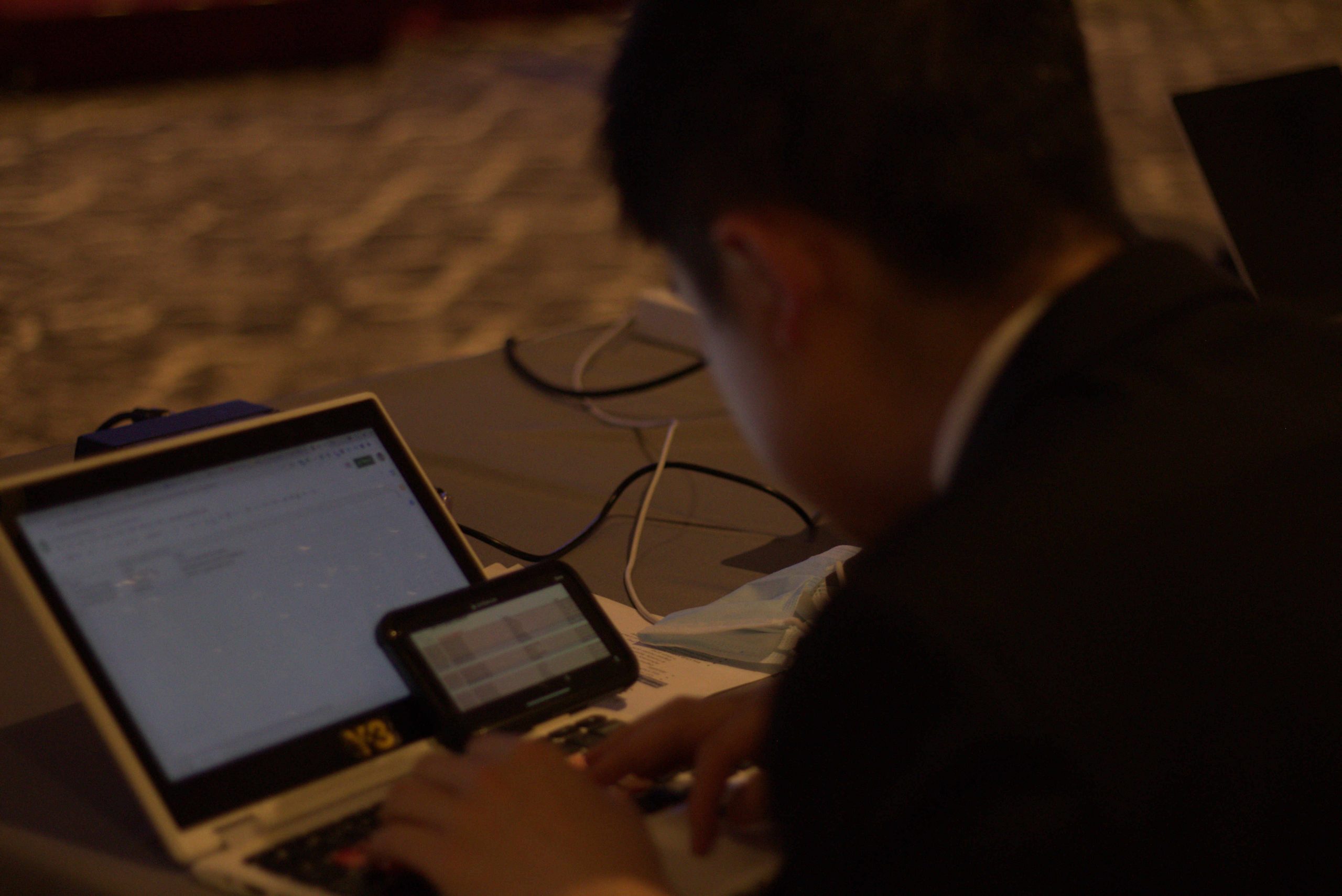 2022-2023 District Committee Minutes
Kiwanis Committee
The Kiwanis Committee are the adults who are responsible for assisting the Lieutenant Governors and oversee the divisional events and other fun activities planned, while also making sure the clubs in the division are running smoothly.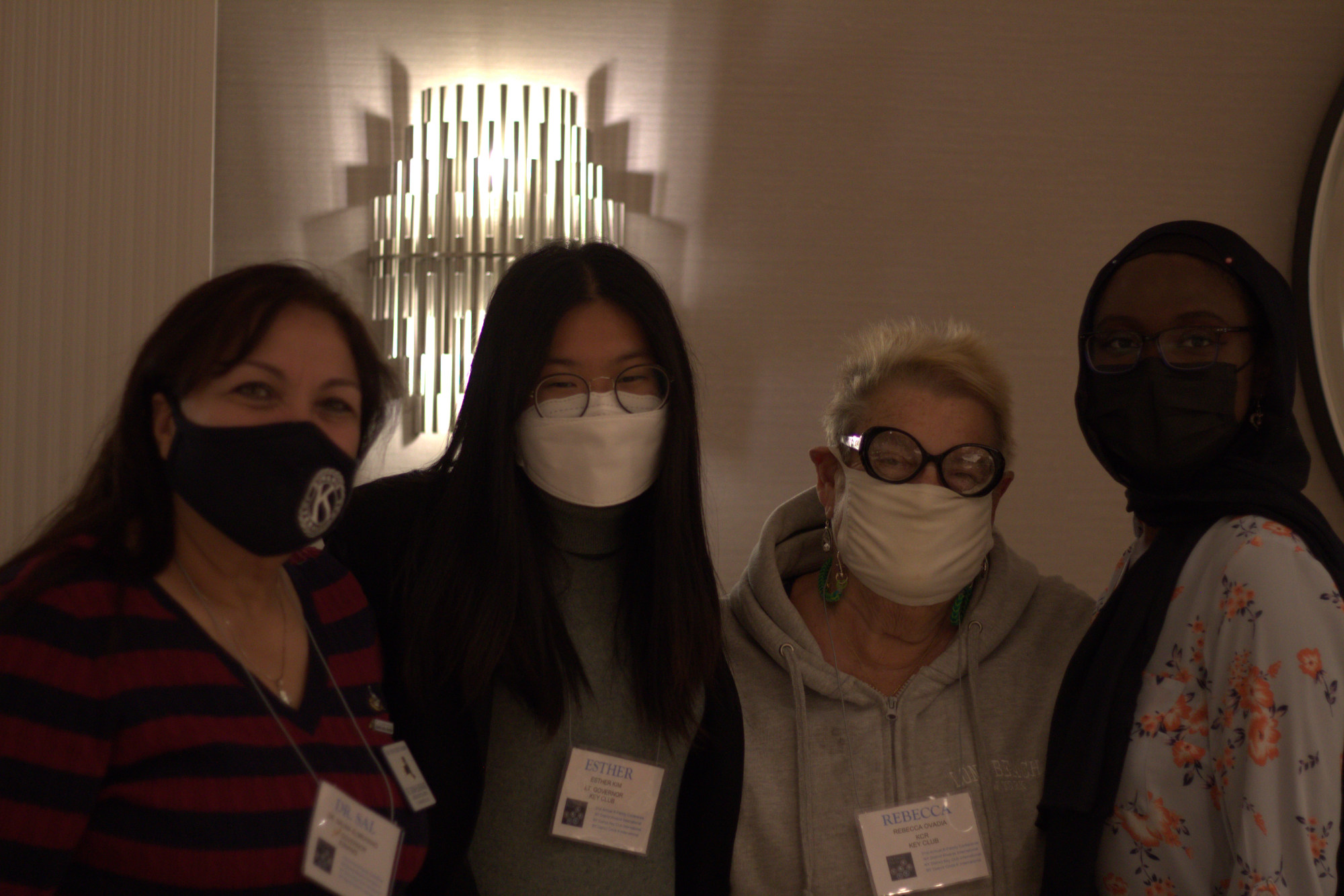 John Goldstein
District Administrator
nydkca@frontier.com
Michael Berthel
Assistant Administrator
Jason Steiner
Assistant Administrator
ianjs@aol.com
Kiwanis Committee Representatives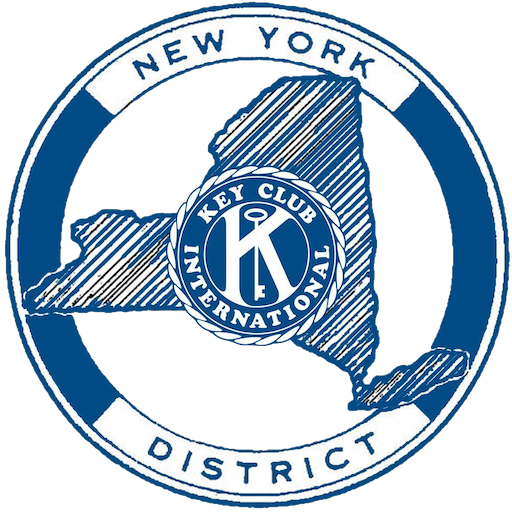 Pediatric Lyme Disease Foundation
Running for Higher Office
International Convention(ICON)
Officer & Advisor Resources