DISTRICT BOARD
Meet the 2021-2022 District Officers

Executive Officers
Executive Board Members are elected by representatives at the House of Delegates during District Convention. Each club chooses delegates to cast votes on their behalf. The Webmaster and Bulletin Editor is voted by the rest of the Board.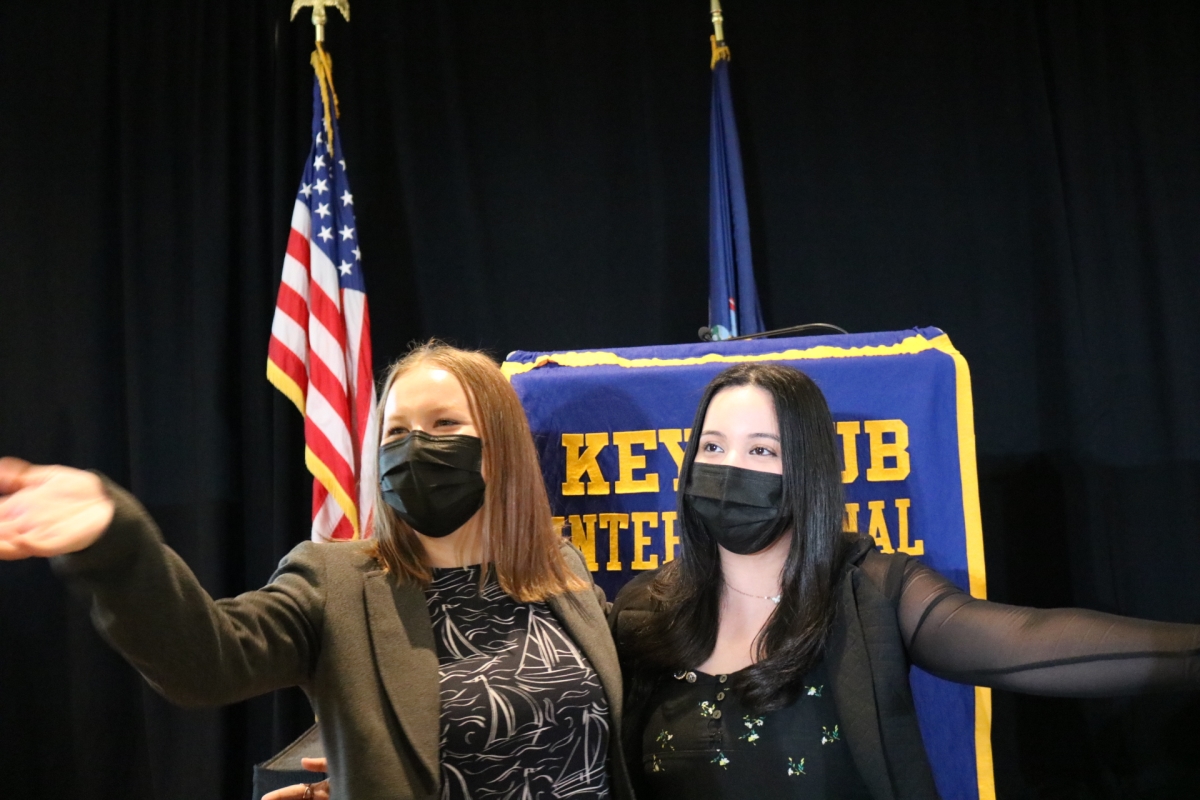 Chloe Baker
District Governor
governor@nydkc.org
Jack Lehman
District Secretary
secretary@nydkc.org
Siddhaarta Venkatesh
District Treasurer
treasurer@nydkc.org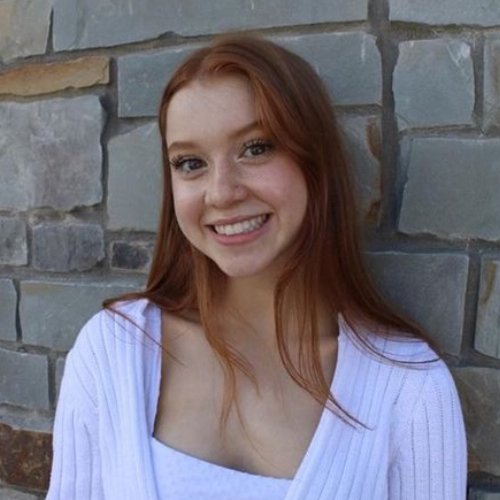 Emily Leonard
International Trustee
emily.leonard@keyclub.org
Aaron Yu
District External Executive Assistant
aaron.ea@nydkc.org
Gabriella Slootsky
District Internal Executive Assistant
gabriella.ea@nydkc.org
Anna Belenko
District Webmaster
webmaster@nydkc.org
Jerry Chen
District Bulletin Editor
editor@nydkc.org
Lieutenant Governors
Lieutenant Governors are elected by their respective Divisions during conclave. Lieutenant Governors work to represent their Division and facilitate their growth and service.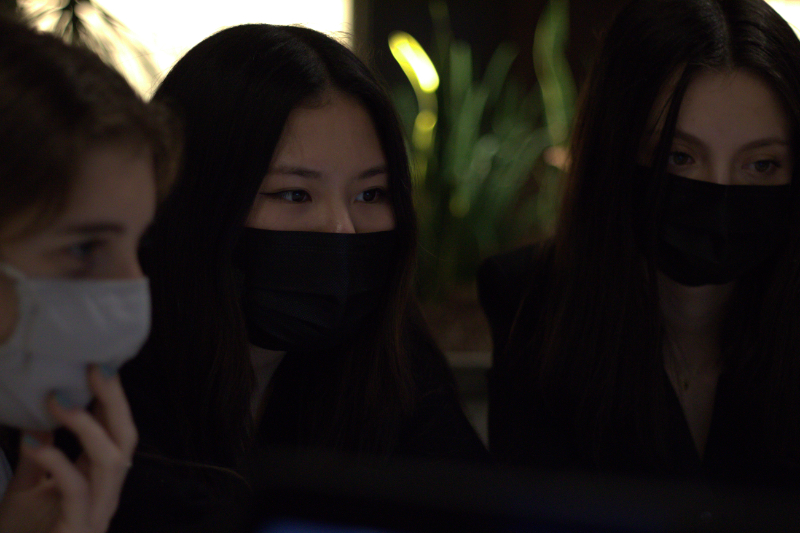 Grace Dono
Division 1
division1@nydkc.org
Samuel Lorenzo
Division 2
division2@nydkc.org
Sophia Segul
Division 3
division3@nydkc.org
Shifa Ali
Division 4N
division4n@nydkc.org TBD
Division 4S
division4s@nydkc.org
Julia Froese
Division 5
division5@nydkc.org TBD
Division 6
division6@nydkc.org
Zakkiyya Fraser
Division 7
division7@nydkc.org
Esther Kim
Division 8
division8@nydkc.org
Eliza Kacic
Division 8A
division8a@nydkc.org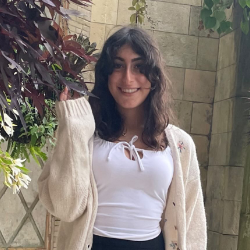 Elizabeth Direktor
Division 9
division9@nydkc.org
Maggie Reznik
Division 10
division10@nydkc.org
Melanie Ng
Division 11
division11@nydkc.org
Tiffany Ortiz
Division 12
division12@nydkc.org
Antonella Lombardo
Division 13
division13@nydkc.org
Eliza Strum
Division 14
division14@nydkc.org
Prabhav Mishra
Division 15
division15@nydkc.org
Suzie Amirbekian
Division 16
division16@nydkc.org
Bridget Will
Division 17
division17@nydkc.org
Madison Matice
Division 18
division18@nydkc.org
Francesca Azzarito
Division 19
division19@nydkc.org
Taylor Brock
Division 20
division20@nydkc.org
Yasmin Kanaan
Division 21
division21@nydkc.org
Dhaanya Ghanta
Division 23
division23@nydkc.org
Anna Scott
Division 24
division24@nydkc.org
Ava Linder
Division 25
division25@nydkc.org TBD
Division 26
division26@nydkc.org TBD
Division 27
division27@nydkc.org
Committee Board Members
District committees are comprised of both NYDKC members and District board officers. Committees are a sub-division of District board.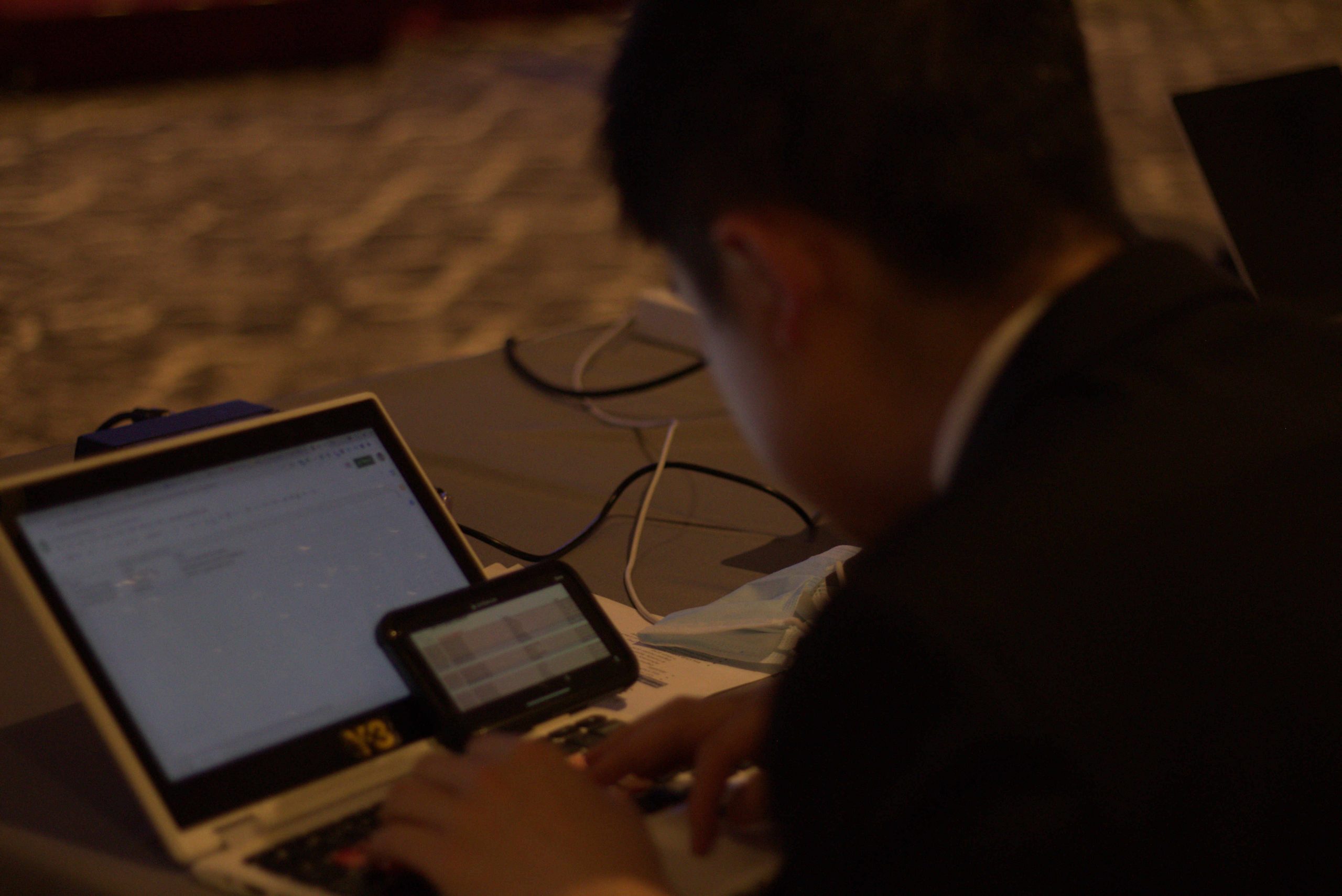 2021-2022 District Committee Minutes
Kiwanis Committee
The Kiwanis Committee have adults who are responsible for assisting the Lieutenant Governors and oversee the divisional events and other fun activities planned, while also making sure the clubs in the division are running smoothly.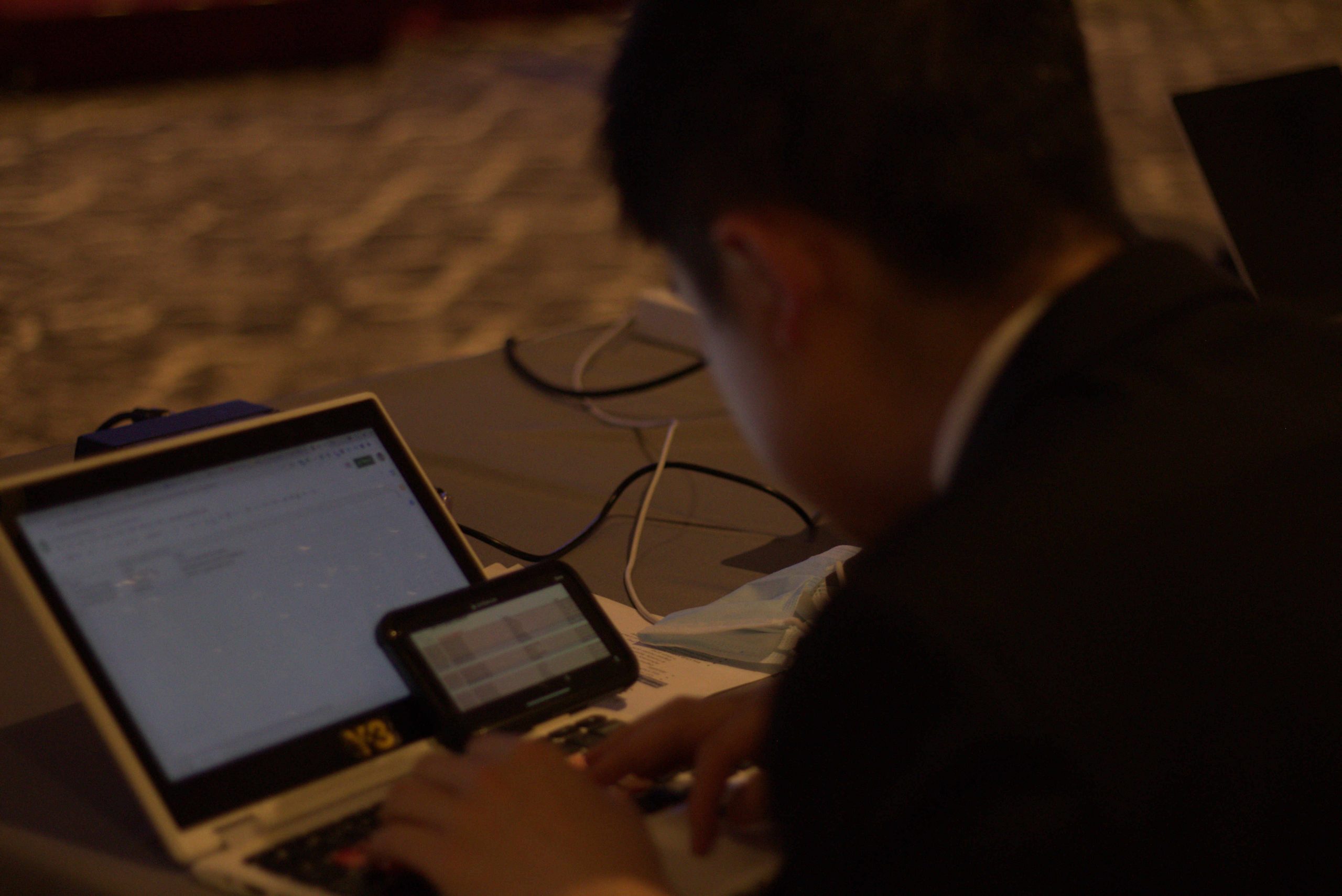 John Goldstein
District Administrator
Michael Berthel
Assistant Administrator
Jason Steiner
Assistant Administrator
Kiwanis Committee Representatives