Alex's Lemonade Stand Foundation's mission is to change the lives of children with cancer through funding impactful research, raising awareness, supporting families, and empowering everyone to help cure childhood cancer.
The District Project was chosen based on the top three district project finalists, and was voted by key clubbers of New York. ALSF, being the most voted, is the official District Project for the 2021-2022 service year.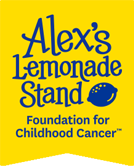 Curing All Childhood Cancers
Founder Alex Scott taught them the important life lesson of "turning lemons into lemonade." Her example of making something positive from something negative, having hope for the future, and enjoying each day is the spirit of Alex's Lemonade Stand Foundation.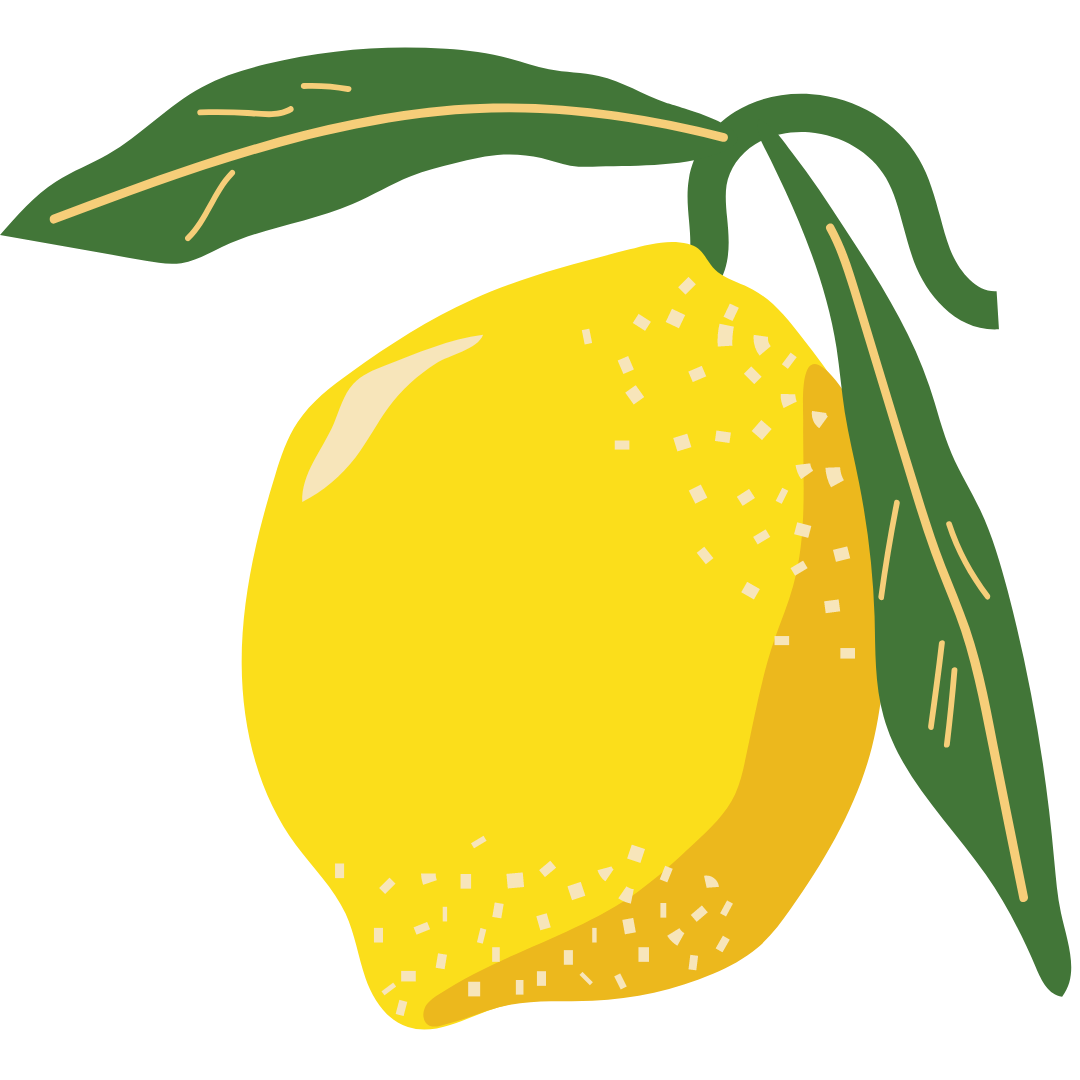 Check out Liz Scott's Speech
ALSF was our guest speaker at the District Fall Rally, featuring Liz Scott for members to learn more about the organization and how they started. 
Make a change in children's lives battling cancer
Get In Touch
Email: governor@nydkc.org
Hours Available: M-F: 8am – 7pm