Key Club is an international, student-led organization that provides its members with opportunities to provide service, build character and develop leadership.

A Service Project Can Change Lives.
High school students perform acts of service in their communities such as cleaning up parks, collecting clothing and organizing food drives.
They can raise up to one thousand dollars or more for charities such as Kamp Kiwanis, Thirst Project, etc.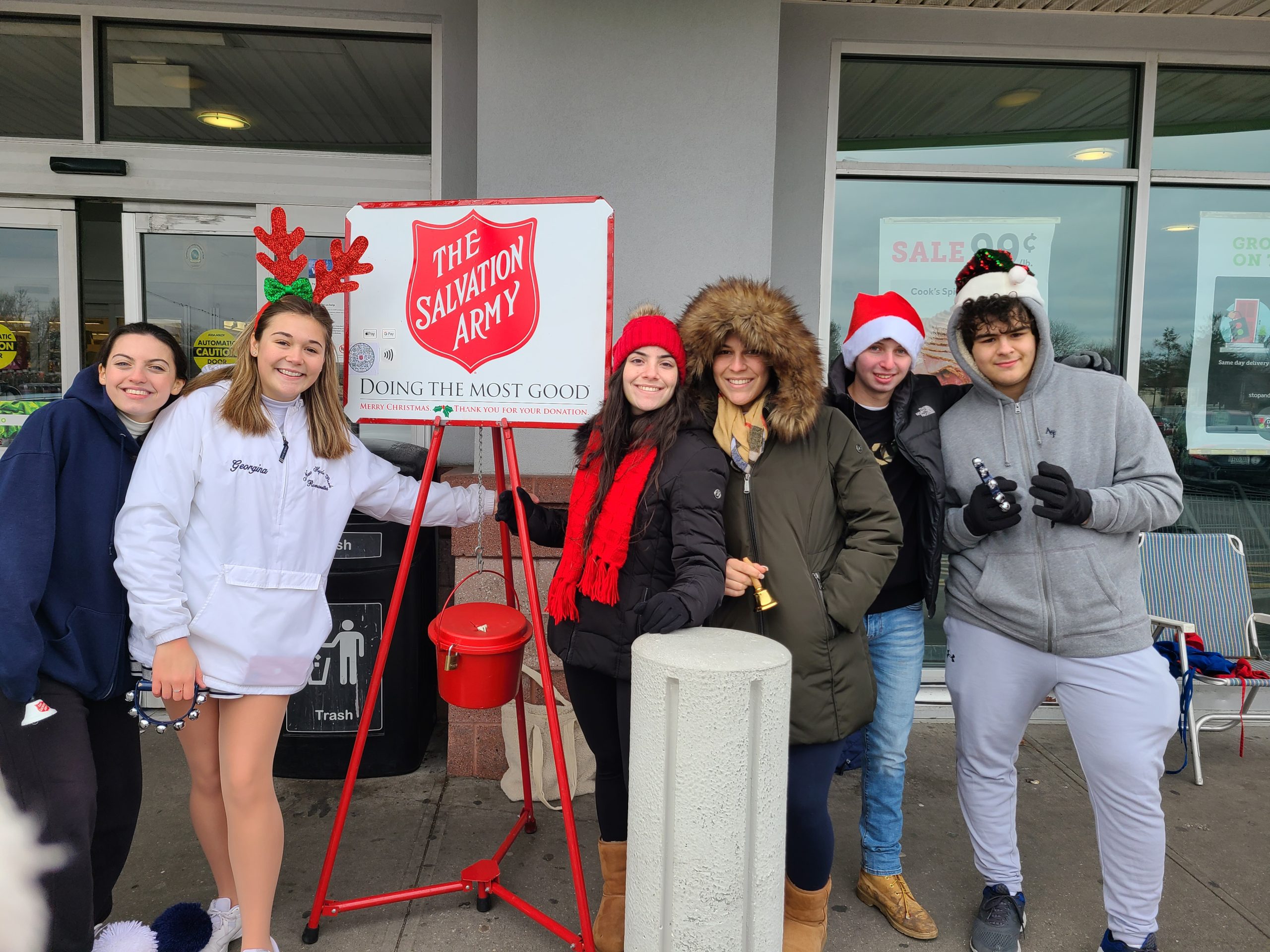 "Caring – Our Way of Life"
Our core values include leadership, character building, caring, and inclusiveness.
Each year, Key Club members elect their student officers for club, division, district, and international levels.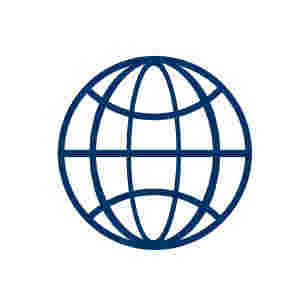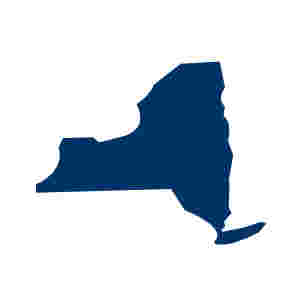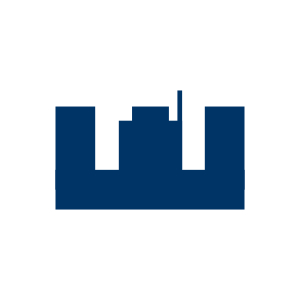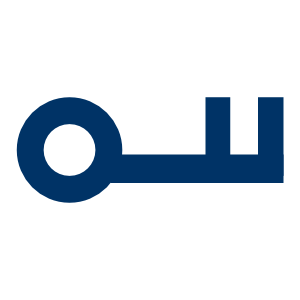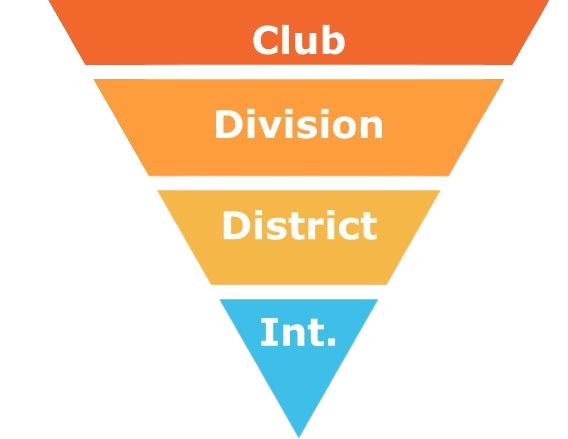 INTERNATIONAL
All 34 districts, as well as Key Club nations that don't fit into any district, make up Key Club International. Each year, delegates at the Key Club International convention elect a new Key Club International Board, which includes a President, Vice President and 11 trustees. The trustees oversee districts, similar to how lieutenant governors oversee divisions. Together, the Key Club International Board—with the guidance of Kiwanis staff—helps lead our organization and elevate our members' passion to the next level.
DISTRICT
A district is made up of several divisions. There are currently 34 districts within Key Club. Some include only one state , while others are made up of multiple states. Each district is led by a District Governor who is elected with Secretary, Treasurer, Webmaster, and Bulletin Editor at the District's annual Convention. Other board positions include the Lieutenant Governors and District chairs.
DIVISION
Your club is clustered together with other schools in the area to form a division. Most divisions host divisional rallies, allowing you to meet Key Clubbers from other schools while taking part in a service project or social. Divisions are overseen by a Lieutenant Governor.
CLUB
It all starts with members in a club. Key Clubs aren't limited to schools. Some Key Clubs are community-based. No matter which type you are in, every club has a few things in common. For example, clubs have a President, Vice President, Secretary, Treasurer, Webmaster and Editor. Clubs may also have other leadership positions, such as committee chairs.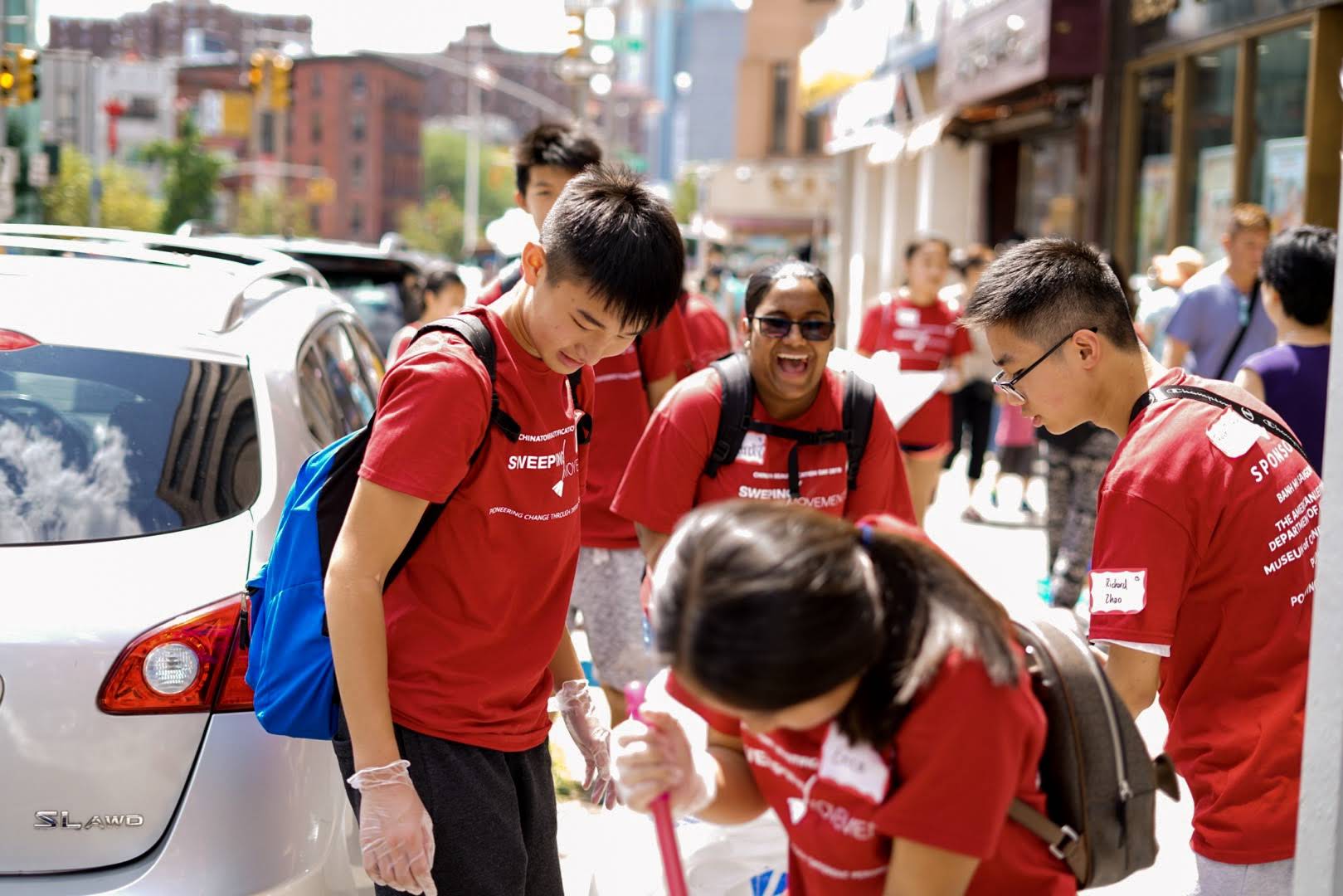 Our District
There are many Key Clubs in the New York State, and they are categorized into divisions. Each division is led by a Lieutenant Governor. Check below to see your club!