Mission
What They Do
This year's Governor's Project is Room To Read.  They believe that world change starts with educated children.  
They envision a world in which all children can pursue a quality education that prepares them to lead fulfilled lives and make positive change — in their families, communities and the world.
Room to Read is creating a world free from illiteracy and gender inequality. They are achieving this goal by helping children in historically low-income communities develop literacy skills and a habit of reading, and by supporting girls as they build skills to succeed in school and negotiate key life decisions. They collaborate with governments and other partner organizations to deliver positive outcomes for children at scale.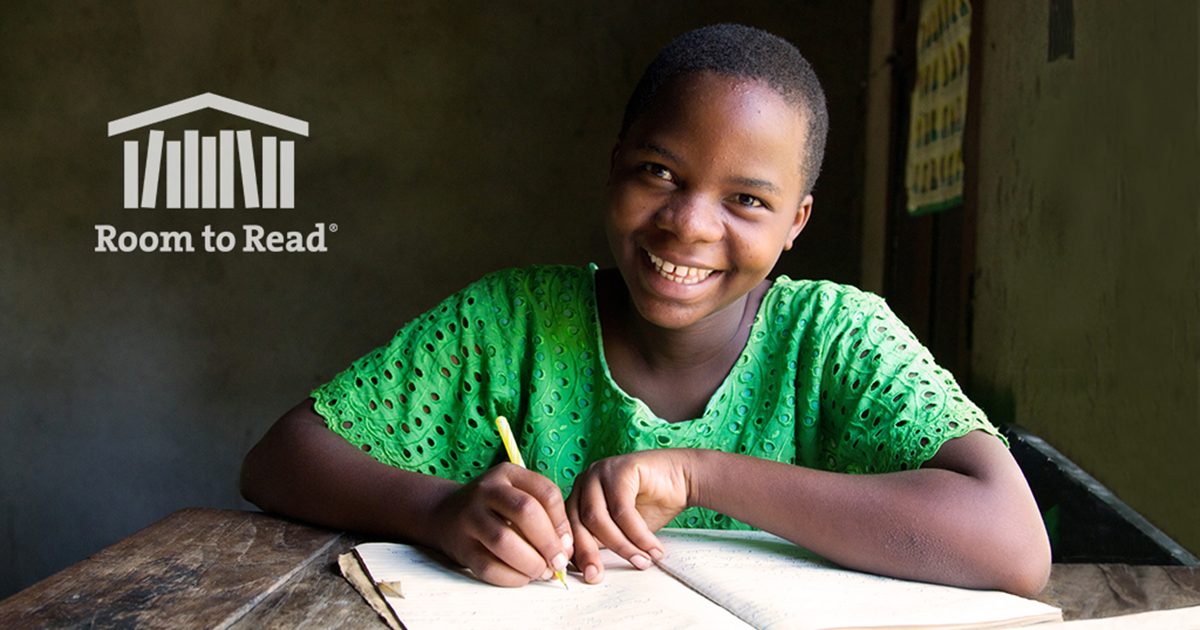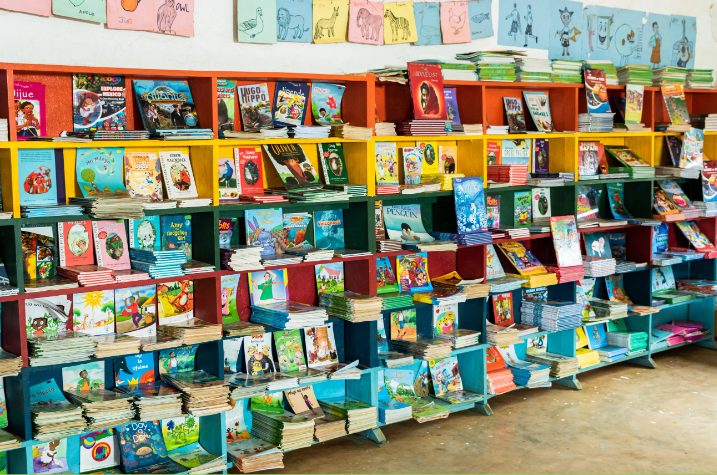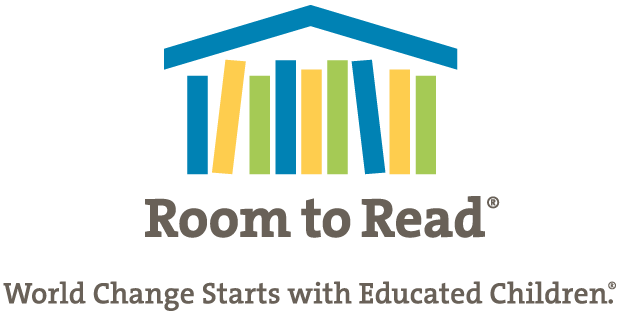 Chloe chooses a project in which she would like the district to support and keep in mind throughout the service year. Many service projects that the New York District undertake will be closely related to this project.
kids benefits from their Literacy program
teachers & librarians trained
girls supported through Girls' Education Program